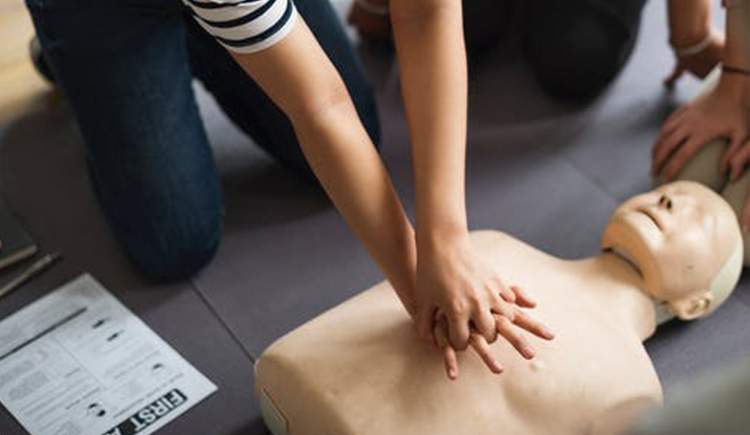 The American Heart Association Basic Life Support Instructor Course is a course for those wanting to further their EMS/medical career and/or have a strong desire to help educate the community. Students will learn how AHA operates its courses, how courses are put on, and review AHA guidelines for BLS courses. Must have a current BLS Provider CPR card. Instructor certification is good for two years. Students will be required to complete the online module prior to class/lab.
Contact Bridgerland EMS Department for questions.
Text and materials provided.
Registration Code
Logan (LC)
| Class Date | Day | Time | Code | Cost |
| --- | --- | --- | --- | --- |
| TBD | Tues | 6 - 10 pm | EMSR 0110 | $125 |
A Little About Bridgerland Technical College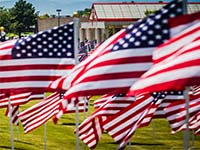 The mission of the Bridgerland Technical College is to deliver competency-based, employer-guided career and technical education to both secondary and post-secondary students through traditional and technology-enhanced methodologies.
Logan Campus - Main
Telephone: 435-753-6780
Student Services
Monday: 8 am - 4:30 pm
Tuesday: 8 am - 6 pm
Wednesday: 8 am - 6 pm
Thursday: 8 am - 4:30 pm
Friday: 8 am - 4 pm
Sat/Sun: Closed
Brigham City Branch Campus
Telephone: 435-734-0614
Student Services
Monday: 7:30 am - 4 pm
Tuesday: 7:30 am - 4 pm
Wednesday: 7:30 am - 4 pm
Thursday: 7:30 am - 4 pm
Friday: 7:30 am - 3 pm
Sat/Sun: Closed
Logan Campus - Main (Office)
1301 North 600 West
Logan, UT 84321
Toll Free: 866-701-1100
Local: 435-753-6780
TDD: 800-346-4128
Fax: 435-752-2016