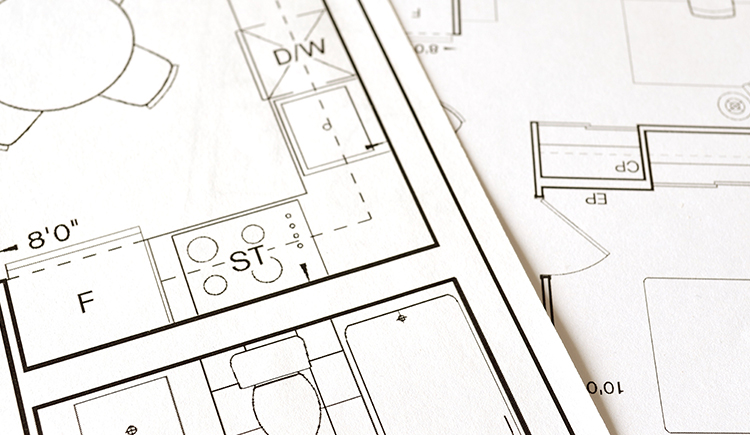 This 30-hour course is required to enter the Drafting program as a certificate-seeking student. The class introduces students to the fundamentals of the drafting industry. Introductory concepts, such as basic drafting terms, multiview drawings, basic blueprint reading, and AutoCAD terms and commands will be covered. The class also introduces students to various career options in drafting and procedures and methods of the Drafting program for certificate-seeking students.
Objectives:
• Understand basic drafting principles.
• Identify views in a multiview drawing.
• Obtain knowledge of basic blueprint reading skills.
• Define basic drafting terminology.
• Demonstrate a basic understanding of introductory AutoCAD terms.
• Outline specific areas in the drafting industry.
• Research and outline what opportunities exist in your geographical area.
Questions? Contact Callan at csalmon@btech.edu.
Text and materials provided.
Registration Code
Winter Registration Opens January 2, 2023
Winter
| Class Date | Code | Cost |
| --- | --- | --- |
| Jan 10 - Jan 26 | DRFT 0995 06 LC | $60 |
| Feb 13 - Feb 28 | DRFT 0995 07 LC | $60 |
| Mar 13 - Mar 29 | DRFT 0995 08 LC | $60 |
*Students must attend a course orientation at either
9 am or 5 pm on the first class.
A Little About Bridgerland Technical College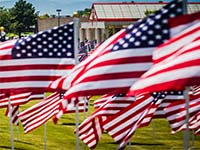 The mission of the Bridgerland Technical College is to deliver competency-based, employer-guided career and technical education to both secondary and post-secondary students through traditional and technology-enhanced methodologies. This hands-on technical education provides occupational education, skills training, and workforce development to support the educational and economic development of the Bear River Region.
Logan Campus
1301 North 600 West
Logan, UT 84321
Toll-Free: 866-701-1100
Local: 435-753-6780
TDD: 800-346-4128
Fax: 435-752-2016
Brigham City Campus
325 West 1100 South
Brigham City, UT 84302
Main: 435-734-0614
Toll-Free: 800-827-0614
Fax: 435-734-0431