Bridgerland Technical College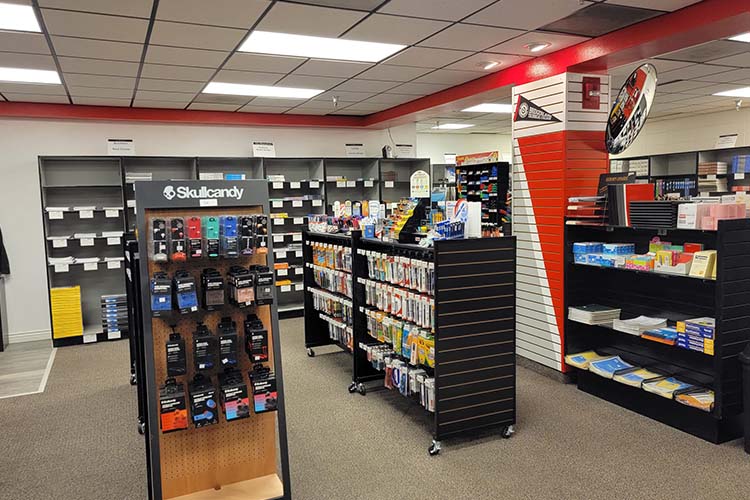 Bridgerland Technical College has a full-service campus bookstore for both the Logan Campus and Brigham City Campus.
The Logan Campus bookstore is located at 1301 N 600 W, Logan, UT 84321, at the north end of the building in the main hallway. Textbooks, school and office supplies, class materials, candy and snacks, greeting cards, gift selections, backpacks, clothing, and more are all available at the bookstore.
Used textbooks can be sold back to the bookstore at the discretion of the bookstore manager. The value is determined by the demand for that specific book.
The Brigham City Campus bookstore carries textbooks, school/office supplies, and class materials. It is located near the main entrance to the building. Textbooks are now available for rental online. See the link below.
For more information, please call (435) 750-3266.
Logan Campus Bookstore Hours:
7:45 a.m. to 6:30 p.m. Monday - Thursday
7:45 a.m. to 3:30 p.m. Friday
Logan Campus Bookstore Summer Hours (May 1 - Sept. 5):
7:45 a.m. to 5 p.m. Monday - Thursday
7:45 a.m. to 3 p.m. Friday
7:45 a.m. to 6:30 p.m. July 5 - 14 only
Brigham City Campus Bookstore Hours:
7:30 a.m. to 3:30 p.m. Monday - Friday
7:30 a.m. to 7 p.m. First week of evening classes
A Little About Bridgerland Technical College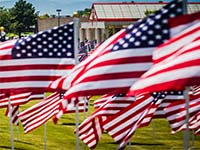 The mission of the Bridgerland Technical College is to deliver competency-based, employer-guided career and technical education to both secondary and post-secondary students through traditional and technology-enhanced methodologies. This hands-on technical education provides occupational education, skills training, and workforce development to support the educational and economic development of the Bear River Region.
Logan Campus
1301 North 600 West
Logan, UT 84321
Toll-Free: 866-701-1100
Local: 435-753-6780
TDD: 800-346-4128
Fax: 435-752-2016
Brigham City Campus
325 West 1100 South
Brigham City, UT 84302
Main: 435-734-0614
Toll-Free: 800-827-0614
Fax: 435-734-0431