Bridgerland Technical College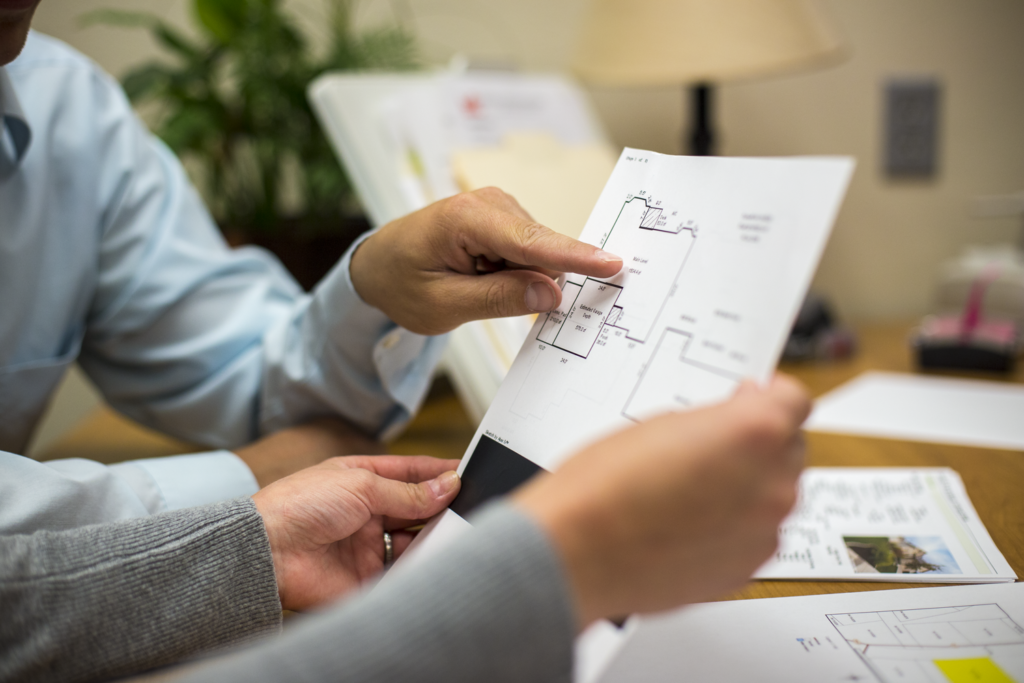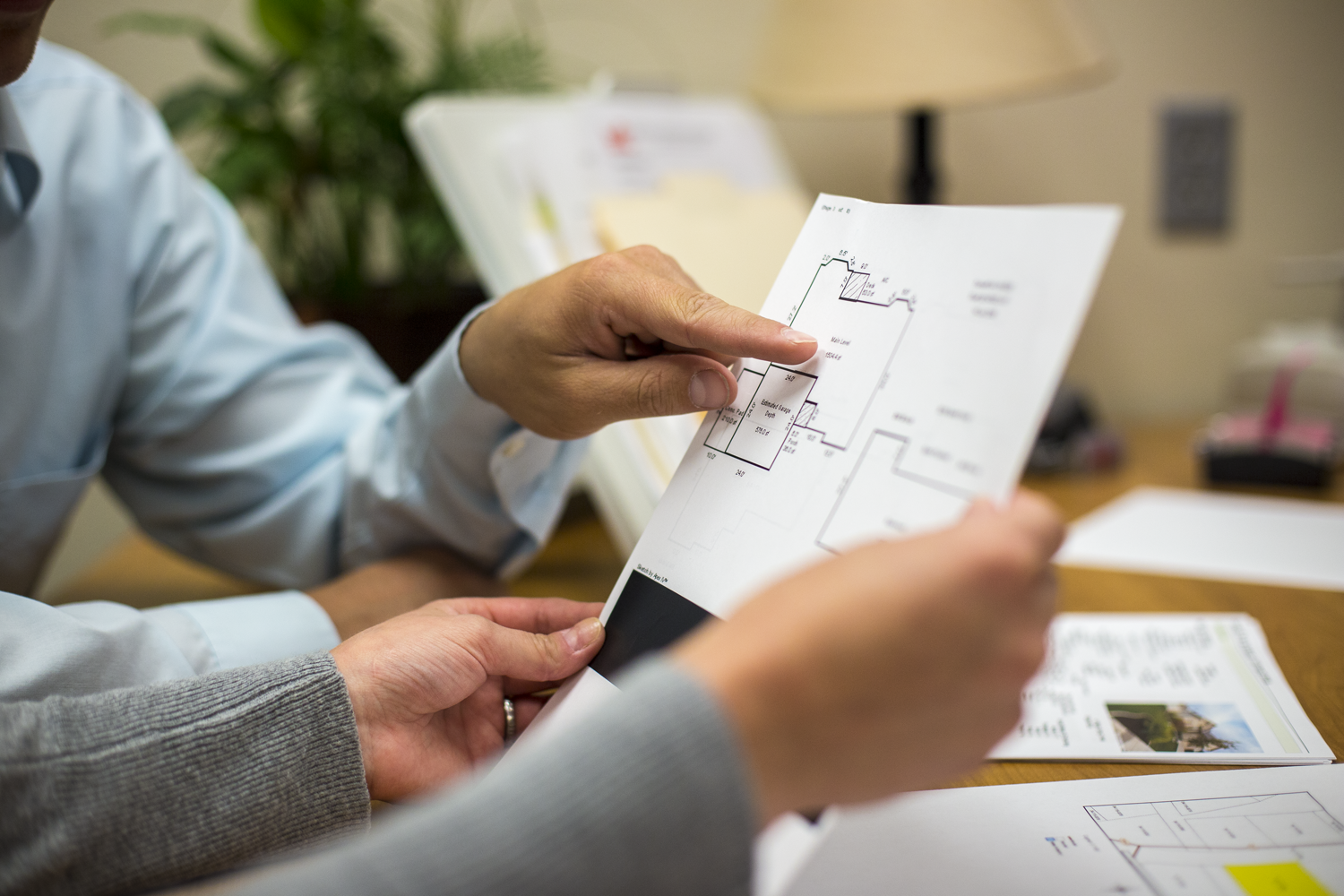 Bridgerland Technical College is one of eight colleges that comprise the Utah System of Technical Colleges (UTech). Bridgerland Technical College provides industry driven, career education in an open-entry/open-exit, individualized, competency-based format. This unique format allows each student to master required skills at his or her personal learning pace.
Bridgerland Technical College undergoes an annual strategic planning process in compliance with the Council on Occupational Education (COE) accreditation standards. Careful consideration was taken to align the eight care objectives with the state of Utah's nine educational anchors. 
Bridgerland Technical College utilizes a team approach in developing the strategies in each of the eight objectives. Teams comprised of faculty, staff, students, and administrative members who work diligently to identify both opportunities and challenges facing Bridgerland Technical College in the next five years. This resulted in a common philosophy, a unified sense of direction, priorities for change, and a blueprint for action. While campus objectives and strategies are always subject to change in order to address opportunities and challenges, the strategic planning process provides clear direction for the future of this institution.
This Strategic Plan was compiled from Strategic Planning team meetings and administrative vision; presented to faculty, staff, and Administration; reviewed for priorities, timelines, and costs; and were presented to the Bridgerland Technical College Board of Directors for final adoption.
A Little About Bridgerland Technical College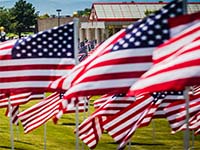 The mission of the Bridgerland Technical College is to deliver competency-based, employer-guided career and technical education to both secondary and post-secondary students through traditional and technology-enhanced methodologies.
Logan Campus - Main
Student Services
Monday: 8 am - 4:30 pm (We will be open at 7:30 am on the first day of registration)
Tuesday: 8 am - 6 pm
Wednesday: 8 am - 6 pm
Thursday: 8 am - 4:30 pm
Friday: 8 am - 4 pm
Sat/Sun: Closed
Brigham City Branch Campus 
Telephone: 435-734-0614
In-Person Hours Brigham City Branch Campus
Monday: 7:30 am - 4 pm
Tuesday: 7:30 am - 4 pm
Wednesday: 7:30 am - 4 pm
Thursday: 7:30 am - 4 pm
Friday: 7:30 am - 3 pm
Sat/Sun: Closed
Logan Campus - Main (Office)
1301 North 600 West
Logan, UT 84321
Toll Free: 866-701-1100
Local: 435-753-6780
TDD: 800-346-4128
Fax: 435-752-2016