Registration Opens August 1
Animal Sciences - High School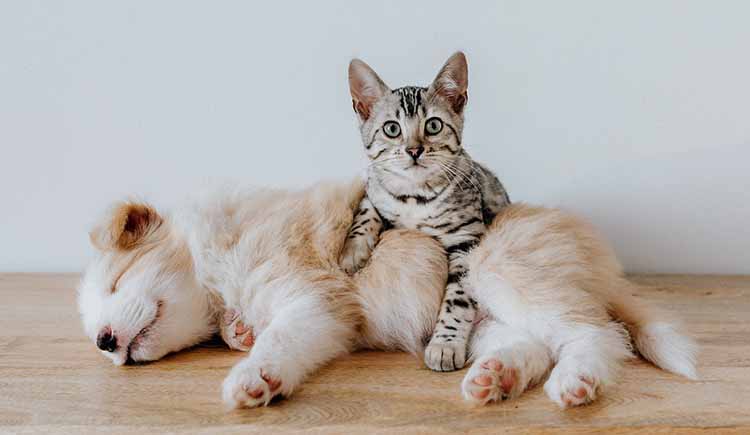 Learn animal nursing, emergency care, veterinary terminology, and anatomy. Introduces skills needed to keep animals healthy, and how to take care of them when they are ill. Skills include:
obtaining animal health histories and records
providing specialized nursing care under the direction of a veterinarian
assisting in surgical procedures
washing, feeding, and caring for animals
understanding animal communication, behavior, and training
High school students transitioning to the adult program will be required to submit to a background check when they turn 18.
Logan Campus - Main
Telephone: 435-753-6780
Student Services
Monday: 8 am - 4:30 pm
Tuesday: 8 am - 6 pm
Wednesday: 8 am - 6 pm
Thursday: 8 am - 4:30 pm
Friday: 8 am - 4 pm
Sat/Sun: Closed
Brigham City Campus
Telephone: 435-734-0614
Student Services
Monday: 7:30 am - 4 pm
Tuesday: 7:30 am - 4 pm
Wednesday: 7:30 am - 4 pm
Thursday: 7:30 am - 4 pm
Friday: 7:30 am - 3 pm
Sat/Sun: Closed
Logan Campus - Main . 435-753-6780
1301 North 600 West, Logan, UT 84321
Brigham City Campus . 435-734-0614
325 West 1100 South Brigham City, UT 84302