Summer Registration Opens May 8
Auto Collision - High School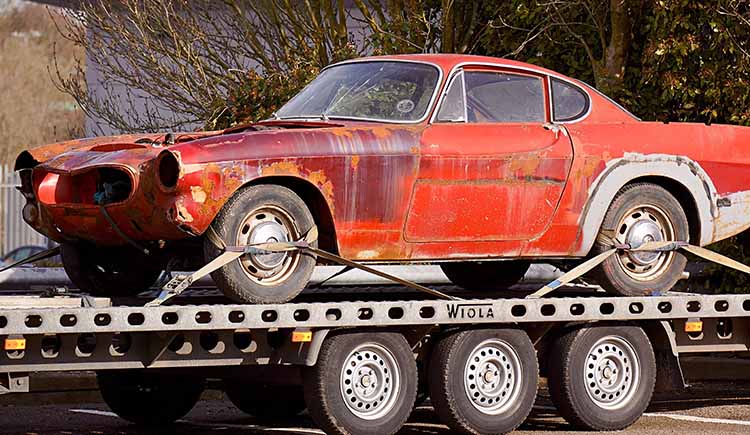 This fun course provides an opportunity to repair and paint modern vehicles. Instruction and hands-on labs provide experience on panels and fenders (personal vehicles are rarely allowed). Safety, environmental protection, fundamentals of collision repair, vehicle identification, estimating systems and terminology, frontal impact analysis, mechanical systems analyses, restraints, interior, glass, side/rear impact analysis, hazardous materials, personal safety, refinish safety, and corrosion protection are covered. 
A Little About Bridgerland Technical College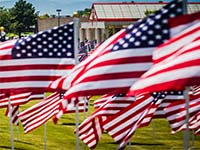 The mission of the Bridgerland Technical College is to deliver competency-based, employer-guided career and technical education to both secondary and post-secondary students through traditional and technology-enhanced methodologies. This hands-on technical education provides occupational education, skills training, and workforce development to support the educational and economic development of the Bear River Region.
Logan Campus
1301 North 600 West
Logan, UT 84321
Toll-Free: 866-701-1100
Local: 435-753-6780
TDD: 800-346-4128
Fax: 435-752-2016
Brigham City Campus
325 West 1100 South
Brigham City, UT 84302
Main: 435-734-0614
Toll-Free: 800-827-0614
Fax: 435-734-0431