Registration Opens August 1
Automotive Service - High School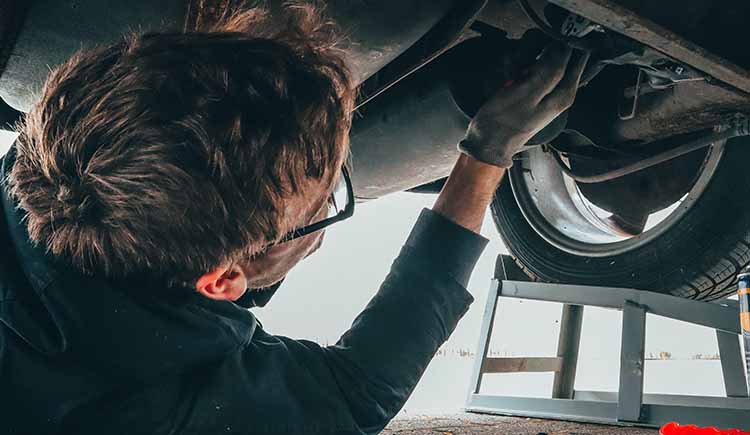 This course starts with an overview of automobile equipment and operating systems. Emphasis is placed on safety in the auto shop, common hand tools and equipment, and the operation of various systems. Students have the opportunity to complete minor repairs and preventative maintenance procedures on their personal vehicles. As students progress through the curriculum, they have an opportunity to learn Automotive Service Excellence (ASE) areas; including electrical systems, engine performance, manual drive trains, automatic transmissions, steering and suspension systems, brakes, and other ASE certified areas. This course is individualized and includes extensive hands-on experience. Shop work is encouraged to be done on students' personal vehicle.
The courses follow the ASE Maintenance and Light Repair (MLR) Standards.
A Little About Bridgerland Technical College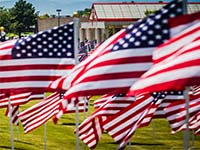 The mission of the Bridgerland Technical College is to deliver competency-based, employer-guided career and technical education to both secondary and post-secondary students through traditional and technology-enhanced methodologies. This hands-on technical education provides occupational education, skills training, and workforce development to support the educational and economic development of the Bear River Region.
Logan Campus
1301 North 600 West
Logan, UT 84321
Toll-Free: 866-701-1100
Local: 435-753-6780
TDD: 800-346-4128
Fax: 435-752-2016
Brigham City Campus
325 West 1100 South
Brigham City, UT 84302
Main: 435-734-0614
Toll-Free: 800-827-0614
Fax: 435-734-0431