College Math for Public Service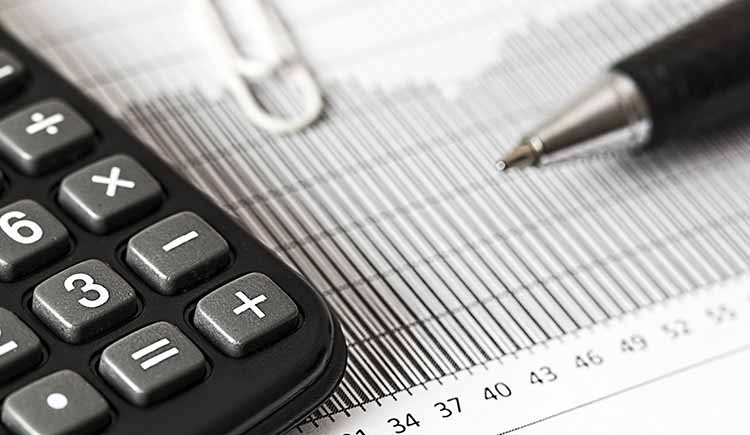 Gain beginning algebra concepts and basic understanding of fire pump hydraulic calculations used on the fire ground. Students will attain an understanding of medication calculations and drip rates. This course meets the English requirement for the Fire and Rescue Services Program and is a prerequisite for the Paramedic Program. Students will be required to attend lecture classes on October 21, 22, and 23, from 6 - 10 pm.
Text and materials provided.
Registration Code
Logan (LC)
**Students must attend an orientation meeting with the instructor before course work can begin.
Email Dave at dkarren@btech.edu. **
| Class Date | Code | Cost |
| --- | --- | --- |
| Sept 3 - Dec 23 | FIRE 1120 01 LC | $160 |
A Little About Bridgerland Technical College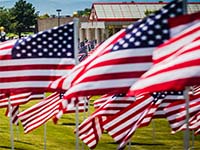 The mission of the Bridgerland Technical College is to deliver competency-based, employer-guided career and technical education to both secondary and post-secondary students through traditional and technology-enhanced methodologies.
Logan Campus - Main
Student Services
Monday: 8 am - 4:30 pm (We will be open at 7:30 am on the first day of registration)
Tuesday: 8 am - 6 pm
Wednesday: 8 am - 6 pm
Thursday: 8 am - 4:30 pm
Friday: 8 am - 4 pm
Sat/Sun: Closed
Brigham City Branch Campus 
Telephone: 435-734-0614
In-Person Hours Brigham City Branch Campus
Monday: 7:30 am - 4 pm
Tuesday: 7:30 am - 4 pm
Wednesday: 7:30 am - 4 pm
Thursday: 7:30 am - 4 pm
Friday: 7:30 am - 3 pm
Sat/Sun: Closed
Logan Campus - Main (Office)
1301 North 600 West
Logan, UT 84321
Toll Free: 866-701-1100
Local: 435-753-6780
TDD: 800-346-4128
Fax: 435-752-2016