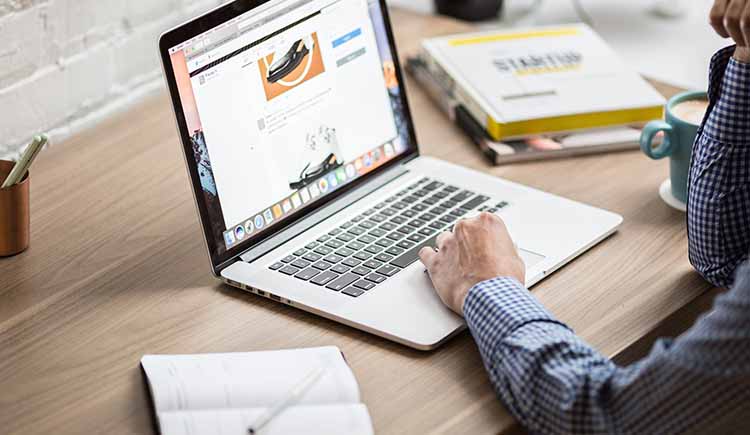 Perhaps there is only one way to avoid conflict in our lives: to live and work alone. For the rest of us, the consistent reality of conflict is exhausting. It's the quickest way to ruin our day, or even drive us away from a job.
This is not a workshop about changing or manipulating other people.
This is not a workshop about getting rid of people who are difficult or disagree with us.
This is a workshop about understanding different personalities, preferences, and work styles. When those clash, we will learn how to manage them in a productive way that brings value to our business rather than hurt feelings.
Among many valuable topics, the workshop will present new skills:
Understanding our gut-impulse personal responses to conflict
Instruments to help us measure ourselves and others in conflict situations
Strategies to navigate heated conversations to diffuse conflict
Tools to build consensus and use differing viewpoints to our advantage
Text and materials provided.
Logan Campus - Main
Telephone: 435-753-6780
Student Services
Monday: 8 am - 4:30 pm
Tuesday: 8 am - 6 pm
Wednesday: 8 am - 6 pm
Thursday: 8 am - 4:30 pm
Friday: 8 am - 4 pm
Sat/Sun: Closed
Brigham City Campus
Telephone: 435-734-0614
Student Services
Monday: 7:30 am - 4 pm
Tuesday: 7:30 am - 4 pm
Wednesday: 7:30 am - 4 pm
Thursday: 7:30 am - 4 pm
Friday: 7:30 am - 3 pm
Sat/Sun: Closed
Logan Campus - Main . 435-753-6780
1301 North 600 West, Logan, UT 84321
Brigham City Campus . 435-734-0614
325 West 1100 South Brigham City, UT 84302