2021-22 COVID-19 Response Plan
COVID Infection & Exposure Handout
COVID Testing Registration for BTECH Students and Faculty

PREVENTION STRATEGIES
Face Coverings (Masks)
Masks and other face coverings remain an important tool for reducing the spread of COVID-19. While masks are not required in our school buildings or on school grounds, mask use is encouraged as a prevention approach. For example, individuals may choose to wear a mask to keep themselves and others safe, if they have underlying health conditions, if transmission rates are high, or if they have been exposed to COVID-19. Any individual who chooses to wear a mask should feel comfortable and welcome to do so in our schools.
COVID Testing
The Bear River Health Department will provide free diagnostic testing for any student or employee that experience symptoms believe they have been exposed, or are participating in an activity that requires testing. Information on testing locations and times will be provided on the Bear River Health Department website. The health department will also assist with "Test to Stay" protocols should we experience significant outbreaks. Bear River Health Department recommends BTECH chooses Mt. Logan Middle School for COVID testing and is available Monday through Thursday, 4-7 pm.
COVID Testing Registration for BTECH Students and Faculty
Vaccination
A major tool currently available to anyone 12 and older is vaccination. The decision to receive a vaccine is a personal decision and parental consent is required for anyone under 18. Vaccinations are free through the Bear River Health Department or can be scheduled through local pharmacies or health care providers.
Illness Protocols
It is critical to be diligent with illness protocols. Employees or students who experience symptoms or are ill should remain home until symptoms subside. If symptoms are COVID-19 related, individuals should take advantage of testing.
Hygiene
As simple as it may seem, handwashing and hand-sanitizing are both important ways to reduce the spread of COVID-19. Hand sanitizer and soap dispensers are readily available in schools for students and staff. Handwashing, hand sanitizing, and other good hygiene practices will be encouraged by teachers and school staff.
Enhanced Cleaning
Enhanced cleaning of schools will continue during the 2021-22 School Year. Enhanced cleaning is defined as more frequent cleaning of high-touch surfaces, strategic cleaning of high-use areas, and focused cleaning if a classroom has a high case count.
FREQUENTLY ASKED QUESTIONS 
What are signs of COVID illness? Symptoms of COVID include fever/chills, cough, shortness of breath/difficulty breathing, muscle/body aches, headache, new loss of taste or smell, and sore throat.
What if you are waiting for a COVID test result? STAY AT HOME! If you would like to take a medical Leave of Absence (LOA) while you are waiting for your results, please contact Student Services at 435‑753-6780.
What if a member of my household is ill? Anyone who is ill, or who lives with someone who is ill, should stay home and self-isolate/quarantine.
What if a member of my household is COVID positive? If you are not fully vaccinated, you must quarantine for 10 days; however, every time you come into contact with the person who tested positive, your 10 day quarantine starts over. If you are fully vaccinated, you do not have to quarantine. However, the Health Department recommends you symptom watch and test at 3-5 days.
What is an exposure? An exposure is when YOU are in close contact with someone who has tested positive with COVID. The health department defines close contact as being within 6 feet of someone who is positive for COVID for 15 minutes or longer within a 24-hour period. Please see the 2021-22 Unified COVID-19 Response Plan.
Thank you for your cooperation, kindness, and positive attitude in the face of this relentless pandemic. BTECH remains committed to providing essential competency-based education that prepares you to enter the workforce and assist in regaining our economic stability. We appreciate every student's effort as we all strive toward the common goal of recovery.  Stay safe and stay well.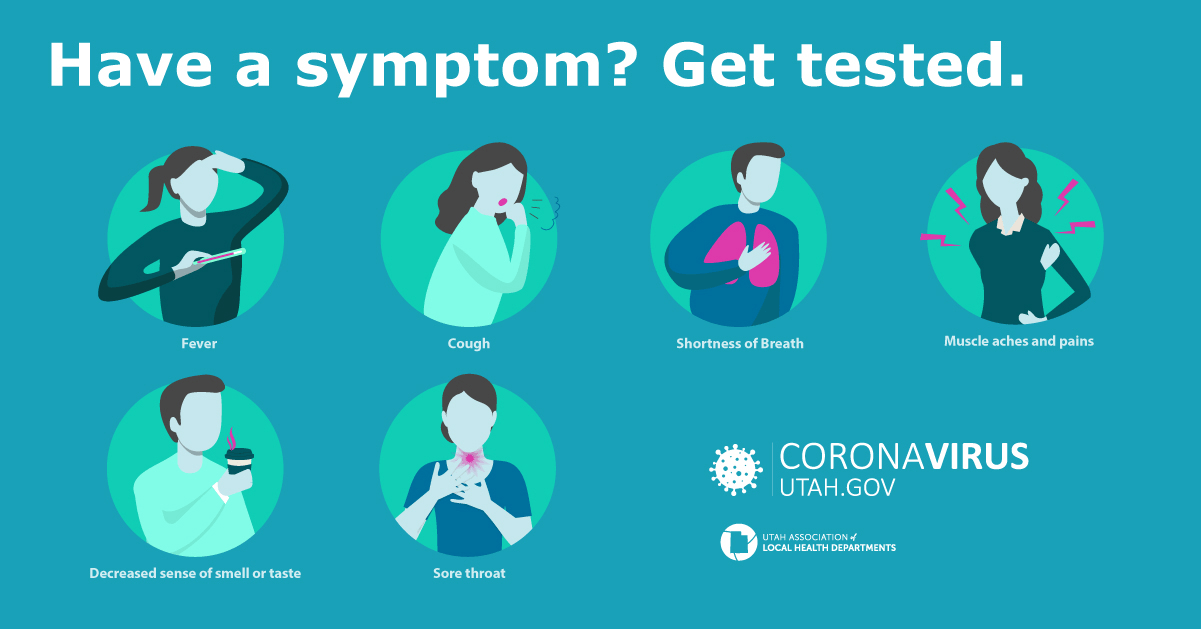 A Little About Bridgerland Technical College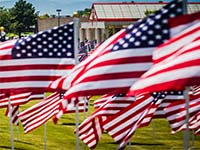 The mission of the Bridgerland Technical College is to deliver competency-based, employer-guided career and technical education to both secondary and post-secondary students through traditional and technology-enhanced methodologies. This hands-on technical education provides occupational education, skills training, and workforce development to support the educational and economic development of the Bear River Region.
Logan Campus - Main
Telephone: 435-753-6780
Student Services
Monday: 8 am - 4:30 pm
Tuesday: 8 am - 6 pm
Wednesday: 8 am - 6 pm
Thursday: 8 am - 4:30 pm
Friday: 8 am - 4 pm
Sat/Sun: Closed
Brigham City Branch Campus
Telephone: 435-734-0614
Student Services
Monday: 7:30 am - 4 pm
Tuesday: 7:30 am - 4 pm
Wednesday: 7:30 am - 4 pm
Thursday: 7:30 am - 4 pm
Friday: 7:30 am - 3 pm
Sat/Sun: Closed
Logan Campus - Main (Office)
1301 North 600 West
Logan, UT 84321
Toll Free: 866-701-1100
Local: 435-753-6780
TDD: 800-346-4128
Fax: 435-752-2016