FREQUENTLY ASKED QUESTIONS 
What are signs of COVID illness? Symptoms of COVID include fever/chills, cough, shortness of breath/difficulty breathing, muscle/body aches, headache, new loss of taste or smell, and sore throat.
What if you are waiting for a COVID test result? STAY AT HOME! If you would like to take a medical Leave of Absence (LOA) while you are waiting for your results, please contact Student Services at 435‑753-6780.
What if a member of my household is ill? Anyone who is ill, or who lives with someone who is ill, should stay home and self-isolate/quarantine.
What if a member of my household is COVID positive? You must quarantine for 10 days; however, every time you come into contact with the person who tested positive, your 10 day quarantine starts over. As a result, your quarantine period may be 20 days.
What is an exposure? An exposure is when YOU are in close contact with someone who has tested positive with COVID. The CDC and health department define close contact as being within 6 feet of someone who is positive for COVID for 15 minutes or longer. If you are exposed, you need to quarantine for 10 days. Alternatively, you may test on or after day 7 and return with a negative PCR or rapid antigen test.
When can students/staff return to school after symptoms/illness? There are three ways for student/staff to return to campus after they experience COVID symptoms/illness:
Fever free for 24 hours without medication AND 10 days from when symptoms began (this is known as the 10 – 1 Rule)
A negative COVID test
After resolution of symptoms with a health provider note of an alternative diagnosis (i.e., strep throat, sinus infection, etc.)
When can students/staff return to school after an exposure? After they have quarantined for 10 days or after 7 days with a negative PCR or rapid antigen test. This waiting period would require the program to allow the student to work remotely (if SAP is < 150%), or be placed on a Leave of Absence.
 How do I handle illness or exposure in the classroom?
Quietly and confidentially contact your AVP who will assist you. Remember these are regulated (FERPA/HIPAA) conversations
The AVP will contact the Health Department if necessary
Be sensitive and kind. Do not have private conversations about health in classrooms
Do not make verbal announcements to your class. If students need to be contacted, the health department or the BTECH Point of Contact (POC) will inform students
Place students who are testing, ill, or quarantining on a medical Leave of Absence (LOA) by coordinating with Student Services
If a student contacts an instructor via telephone or email to notify that they are exposed or ill, instructors should call the school POC and/or your AVP, document the conversation with the student and instructions given in the Contact Access database. Instructors will need to enter the student's number and make a note in the comments field on the date the conversation is held.
Is it safe to Travel? What do I do if my student/staff has traveled out of state, or out of the country? Currently, the State of Utah and CDC recommend limiting travel, especially to areas of high risk. You will want to check current CDC/state guidelines, and visit with your department head or direct supervisor and/or human resources about leave when considering travel. Special considerations, including the possibility of quarantine, may be necessary.
MESSAGE FROM BEAR RIVER HEALTH:
"With the recent statewide increase of the average daily coronavirus cases, Utah's hospital capacity is being strained. As such, we ask our residents individually to do their part to reduce the spread of the illness. We remind everyone to practice social distancing, stay home when sick, wash your hands and wear a mask. As we move indoors and begin to gather in small groups for the holidays, keep your defenses up and practice good health hygiene. Additionally, we continue to remind families with members who are 65 and over, are immune-compromised, or have some sort of underlying health condition to protect these family members by minimizing contact. These are effective tools to use to ensure our healthcare system is not overwhelmed.
Our healthcare workers are dedicated professionals who are committed to protecting the health of our community. We encourage everyone to take individual responsibility to help our healthcare system by taking these preventative actions that are effective in reducing the spread of the virus."
The Utah Department of Health wants to understand why university or college students in Utah may or may not get tested for COVID-19. It is also important for us to better understand the reason someone may not practice physical distancing, also called social distancing.
Please take this short 10-minute survey. Your responses are anonymous and will be used to help your university or college stay open and safe during the COVID-19 pandemic. If you do not take the survey, it will not affect the services you get from the Utah Department of Health or your university or college. The first 3 to 4 questions are required, but you can skip any other question you don't want to answer.
MASK UPDATE
The State of Utah and the Nation have made strides towards vaccination goals, and we are seeing a decline in Covid-19 infection rates. These improvements have prompted new guidance on face coverings from the CDC and eliminating the mask mandates for state buildings and K-12 Employees in Utah. Beginning Monday, May 24, face coverings at Bridgerland Technical College (BTECH) will be optional. However, quarantine guidelines will apply when exposures occur without face coverings. Additionally, the College reserves the right to continue to require masks under certain circumstances (e.g., large gatherings, special events, unique work environments, etc.) or as conditions change.
Anyone is welcome to continue to wear face coverings. BTECH will be a face-covering friendly institution. Your spirit of cooperation, kindness, and respect is appreciated as everyone makes personal choices about their health and well-being.
Thank you for your cooperation, kindness, and positive attitude in the face of this relentless pandemic. BTECH remains committed to providing essential competency-based education that prepares you to enter the workforce and assist in regaining our economic stability. We appreciate every student's effort as we all strive toward the common goal of recovery.  Stay safe and stay well.
What to expect on campus?
The College wants to make students aware that the Utah Department of Health has advanced its guidance to schools in regards to face masks. They are now requesting all students wear face masks regardless of the ability to socially distance.
Students will receive a health screening from an instructor; DO NOT attend if you have:
Fever (temperature 100.4° F or higher)
Cough
Shortness of breath
A decrease in sense of smell or taste
Sore throat
Muscle aches, and pains
Protective measures will be in place in labs or areas where students are in close proximity.
Classroom teachers may assign seats to maximize space between students.
Students should sanitize personal work areas.
Custodians/Instructors will sanitize high-touch surfaces.
Hand sanitizer is available in every program.
Groups will be limited.
Congregating in common areas is discouraged.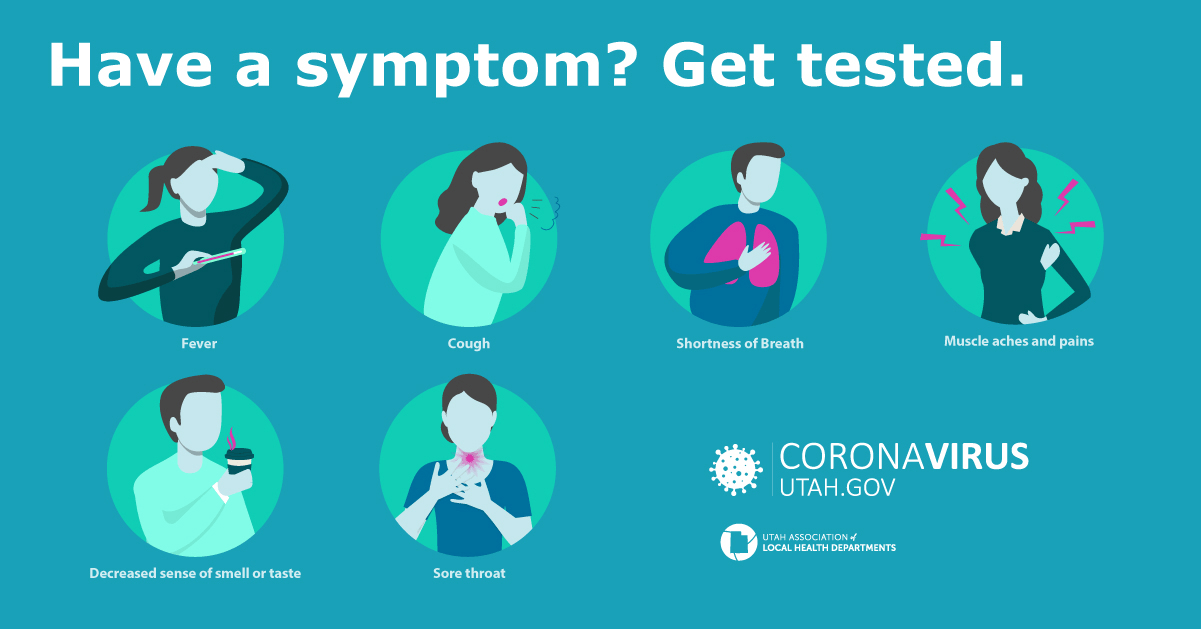 A Little About Bridgerland Technical College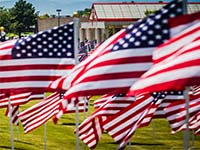 The mission of the Bridgerland Technical College is to deliver competency-based, employer-guided career and technical education to both secondary and post-secondary students through traditional and technology-enhanced methodologies.
Logan Campus - Main
Telephone: 435-753-6780
Student Services
Monday: 8 am - 4:30 pm
Tuesday: 8 am - 6 pm
Wednesday: 8 am - 6 pm
Thursday: 8 am - 4:30 pm
Friday: 8 am - 4 pm
Sat/Sun: Closed
Brigham City Branch Campus
Telephone: 435-734-0614
Student Services
Monday: 7:30 am - 4 pm
Tuesday: 7:30 am - 4 pm
Wednesday: 7:30 am - 4 pm
Thursday: 7:30 am - 4 pm
Friday: 7:30 am - 3 pm
Sat/Sun: Closed
Logan Campus - Main (Office)
1301 North 600 West
Logan, UT 84321
Toll Free: 866-701-1100
Local: 435-753-6780
TDD: 800-346-4128
Fax: 435-752-2016