Bridgerland Technical College will continue to provide hands-on technical education. High school students are welcome to attend with a trimester/semester commitment and a consistent daily schedule. Instruction will follow the current CDC and local health department guidelines.
The College wants to make students aware that the Utah Department of Health has advanced its guidance to schools in regards to face masks. They are now requesting all students wear face masks regardless of the ability to socially distance.
What to expect on campus?
Students will receive a health screening from an instructor; DO NOT attend if you have:
Fever (temperature 100.4° F or higher)
Cough
Shortness of breath
A decrease in sense of smell or taste
Sore throat
Muscle aches, and pains
Protective measures will be in place in labs or areas where students are in close proximity.
Classroom teachers may assign seats to maximize space between students.
Students should sanitize personal work areas.
Custodians/Instructors will sanitize high-touch surfaces.
Hand sanitizer is available in every program.
Groups will be limited to 50 or less.
Congregation in common areas will be discouraged.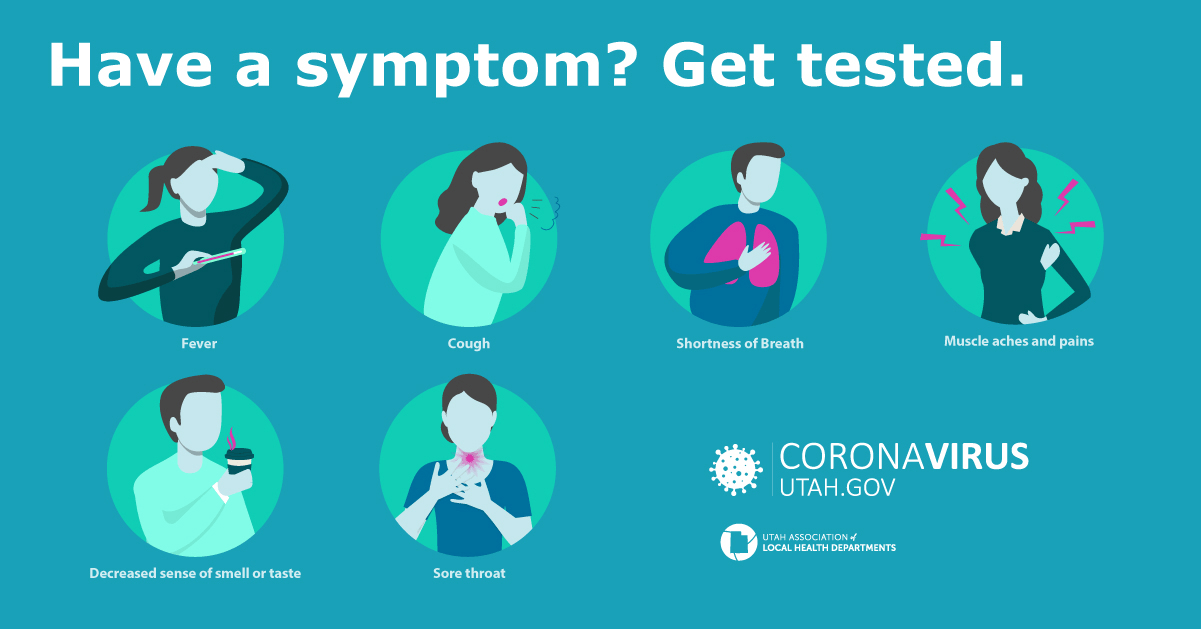 A Little About Bridgerland Technical College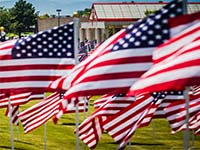 The mission of the Bridgerland Technical College is to deliver competency-based, employer-guided career and technical education to both secondary and post-secondary students through traditional and technology-enhanced methodologies.
Logan Campus - Main
Telephone: 435-753-6780
Student Services
Monday: 8 am - 4:30 pm
Tuesday: 8 am - 6 pm
Wednesday: 8 am - 6 pm
Thursday: 8 am - 4:30 pm
Friday: 8 am - 4 pm
Sat/Sun: Closed
Brigham City Branch Campus
Telephone: 435-734-0614
Student Services
Monday: 7:30 am - 4 pm
Tuesday: 7:30 am - 4 pm
Wednesday: 7:30 am - 4 pm
Thursday: 7:30 am - 4 pm
Friday: 7:30 am - 3 pm
Sat/Sun: Closed
Logan Campus - Main (Office)
1301 North 600 West
Logan, UT 84321
Toll Free: 866-701-1100
Local: 435-753-6780
TDD: 800-346-4128
Fax: 435-752-2016