Registration Opens August 1
Culinary Arts - High School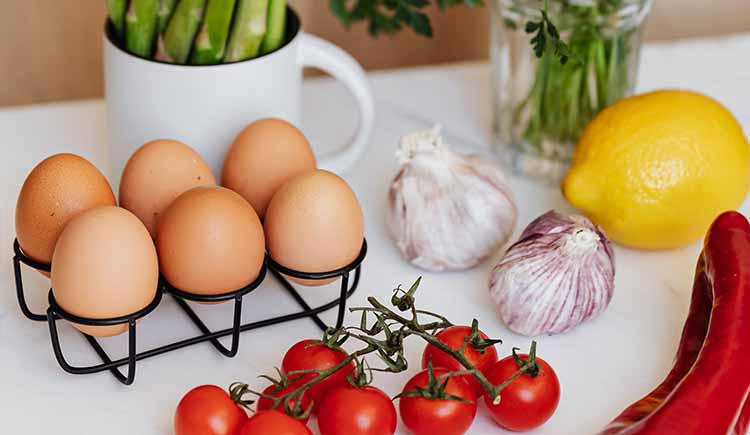 Love to cook? Then the Culinary Arts high school class is designed for you! Whether you currently work in a kitchen, are an experienced home cook, or have never picked up a spatula, this class allows you to explore the world of professional cooking. Our Chef Instructors will introduce you to proper food handling through class materials and hands-on kitchen experiences.
Topics covered in this class:
•  Cookies

•  Breakfast Preparation

•  Biscuits, Muffins, Breads

•  Proper Knife Handling and Care

•  Introduction to Foodservice and Culinary History

•  Food Safety and Sanitation

•  Kitchen Tools and Equipment

•  Menus, Recipes, & Cost Management

•  Nutrition

•  Principles of Cooking and Food Science

•  Basic Artisan Techniques
A Little About Bridgerland Technical College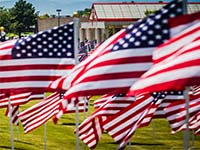 The mission of the Bridgerland Technical College is to deliver competency-based, employer-guided career and technical education to both secondary and post-secondary students through traditional and technology-enhanced methodologies. This hands-on technical education provides occupational education, skills training, and workforce development to support the educational and economic development of the Bear River Region.
Logan Campus
1301 North 600 West
Logan, UT 84321
Toll-Free: 866-701-1100
Local: 435-753-6780
TDD: 800-346-4128
Fax: 435-752-2016
Brigham City Campus
325 West 1100 South
Brigham City, UT 84302
Main: 435-734-0614
Toll-Free: 800-827-0614
Fax: 435-734-0431