Becoming an Effective Leader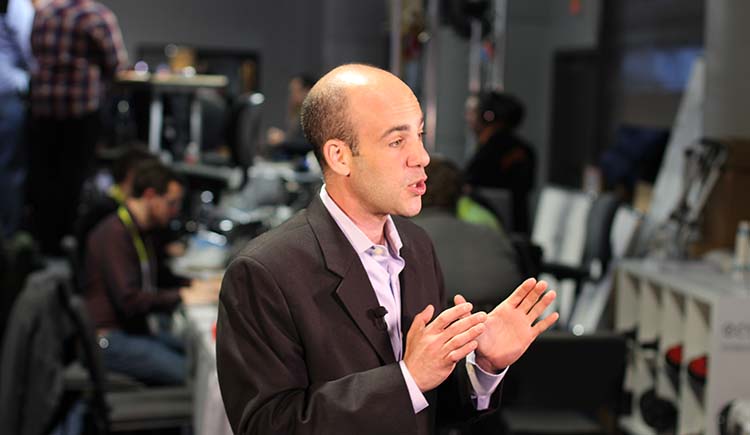 LS 101: Becoming an Effective Leader: Leading, Guiding, and Building Others
The Challenge
When was the last time you—or someone around you—observed, "We're living in a 'Dilbert' cartoon."
We need leadership skills now more than ever, but we grow frustrated because we're not comfortable with our skills or our knowledge.
This workshop fixes that.
The Workshop
The workshop will benefit all leaders and managers—and potential leaders and managers.
Among other things, you'll learn at least three new things:
The leadership models. Good leaders. Bad leaders.
The leadership imperatives: What leaders must
The leadership parts: The components. The reproducible items.
You'll be in a dynamic, highly interactive workshop with other leaders learning leadership skills. The discussions alone will be powerful and career-changing.
Text and materials provided.
Logan Campus - Main
Telephone: 435-753-6780
Student Services
Monday: 8 am - 4:30 pm
Tuesday: 8 am - 6 pm
Wednesday: 8 am - 6 pm
Thursday: 8 am - 4:30 pm
Friday: 8 am - 4 pm
Sat/Sun: Closed
Brigham City Campus
Telephone: 435-734-0614
Student Services
Monday: 7:30 am - 4 pm
Tuesday: 7:30 am - 4 pm
Wednesday: 7:30 am - 4 pm
Thursday: 7:30 am - 4 pm
Friday: 7:30 am - 3 pm
Sat/Sun: Closed
Logan Campus - Main . 435-753-6780
1301 North 600 West, Logan, UT 84321
Brigham City Campus . 435-734-0614
325 West 1100 South Brigham City, UT 84302