Building Loyalty Internally and Externally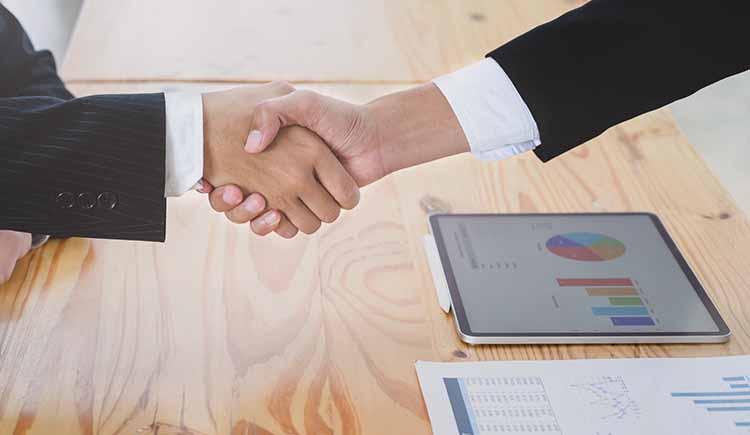 LS 102: Building Loyalty Internally and Externally: Respecting Employees and Customers – Old, New, and Everyone in Between
The Challenge
How do we generate loyalty?
Is there a connection between loyalty and high morale?
If there is, how do we raise the morale levels in our employees and our customers?
Every January, "Fortune Magazine" publishes a list of "The 100 Best Companies to Work for in America." In the latest list, the magazine stated, "Our ranking reveals that high morale and outstanding performance emphatically go together."
The Workshop
This is a workshop about service. About serving your employees and serving your customers.
The workshop will present several discussion points:
Identifying the value of service.
Developing a service culture.
Encouraging and rewarding outstanding behavior.
Understanding and improving attitudes.
Recovering from mistakes, internal and external.
Text and materials provided.
A Little About Bridgerland Technical College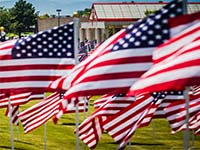 The mission of the Bridgerland Technical College is to deliver competency-based, employer-guided career and technical education to both secondary and post-secondary students through traditional and technology-enhanced methodologies. This hands-on technical education provides occupational education, skills training, and workforce development to support the educational and economic development of the Bear River Region.
Logan Campus
1301 North 600 West
Logan, UT 84321
Toll-Free: 866-701-1100
Local: 435-753-6780
TDD: 800-346-4128
Fax: 435-752-2016
Brigham City Campus
325 West 1100 South
Brigham City, UT 84302
Main: 435-734-0614
Toll-Free: 800-827-0614
Fax: 435-734-0431