Building Loyalty Internally and Externally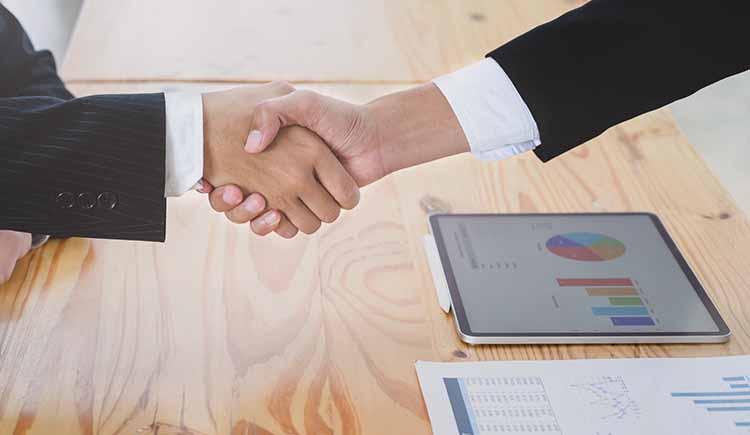 LS 102: Building Loyalty Internally and Externally: Respecting Employees and Customers – Old, New, and Everyone in Between
The Challenge
How do we generate loyalty?
Is there a connection between loyalty and high morale?
If there is, how do we raise the morale levels in our employees and our customers?
Every January, "Fortune Magazine" publishes a list of "The 100 Best Companies to Work for in America." In the latest list, the magazine stated, "Our ranking reveals that high morale and outstanding performance emphatically go together."
The Workshop
This is a workshop about service. About serving your employees and serving your customers.
The workshop will present several discussion points:
Identifying the value of service.
Developing a service culture.
Encouraging and rewarding outstanding behavior.
Understanding and improving attitudes.
Recovering from mistakes, internal and external.
Text and materials provided.
Logan Campus - Main
Telephone: 435-753-6780
Student Services
Monday: 8 am - 4:30 pm
Tuesday: 8 am - 6 pm
Wednesday: 8 am - 6 pm
Thursday: 8 am - 4:30 pm
Friday: 8 am - 4 pm
Sat/Sun: Closed
Brigham City Campus
Telephone: 435-734-0614
Student Services
Monday: 7:30 am - 4 pm
Tuesday: 7:30 am - 4 pm
Wednesday: 7:30 am - 4 pm
Thursday: 7:30 am - 4 pm
Friday: 7:30 am - 3 pm
Sat/Sun: Closed
Logan Campus - Main . 435-753-6780
1301 North 600 West, Logan, UT 84321
Brigham City Campus . 435-734-0614
325 West 1100 South Brigham City, UT 84302