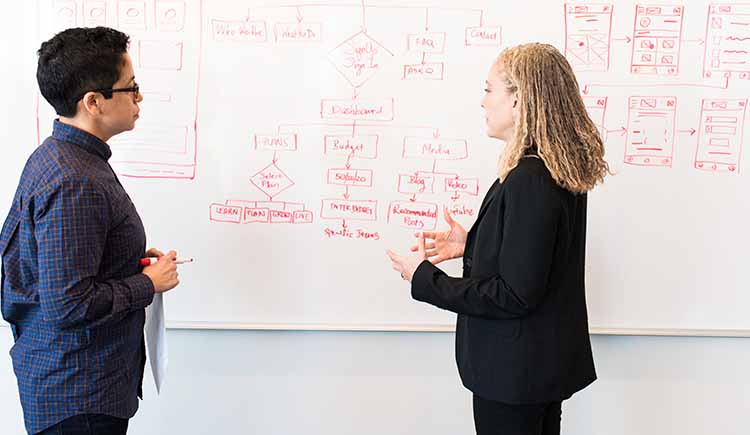 LS 203: Leading Difficult People: Actionable Strategies to Make the Most out of Challenging Situations
The Challenge
What is the fastest way to make a fantastic job feel terrible? Insert a difficult person at work. Put Eeyore in the Hundred Acre Wood.
But the truth is, every workplace has them. And it can be frustrating. If left unresolved, these frustrations affect our work.
The Workshop
This is not a workshop about changing other people.
This is not a workshop about getting rid of difficult people.
This is a workshop about embracing the diversity of different personalities, preferences, and work styles—in a productive way.
To do this, we'll explore some important discussions:
Identifying tools to objectively evaluate difficult situations and people.
Discussing strategies to examine ourselves, our reactions, our hot buttons.
Finding personal coping mechanisms.
Addressing issues with others, kindly and professionally.
Maintaining respect and rapport.
Text and materials provided.
Logan Campus - Main
Telephone: 435-753-6780
Student Services
Monday: 8 am - 4:30 pm
Tuesday: 8 am - 6 pm
Wednesday: 8 am - 6 pm
Thursday: 8 am - 4:30 pm
Friday: 8 am - 4 pm
Sat/Sun: Closed
Brigham City Campus
Telephone: 435-734-0614
Student Services
Monday: 7:30 am - 4 pm
Tuesday: 7:30 am - 4 pm
Wednesday: 7:30 am - 4 pm
Thursday: 7:30 am - 4 pm
Friday: 7:30 am - 3 pm
Sat/Sun: Closed
Logan Campus - Main . 435-753-6780
1301 North 600 West, Logan, UT 84321
Brigham City Campus . 435-734-0614
325 West 1100 South Brigham City, UT 84302