Leading People with Different Personalities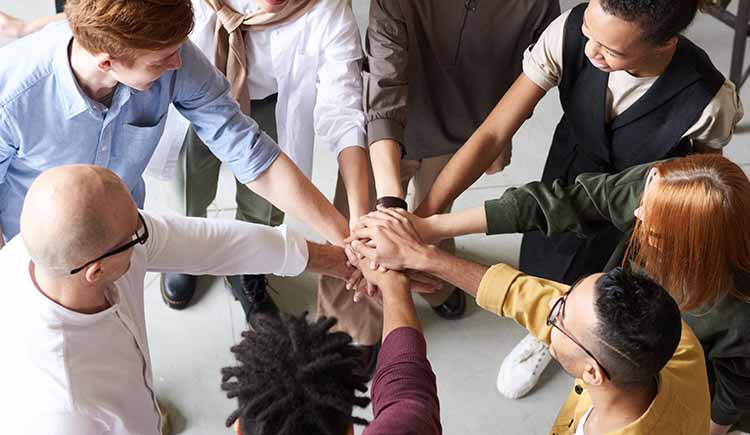 LS 202: Leading People with Different Personalities: Leading Any Personality Type to be Successful and Happy at Work
The Challenge
Have you ever heard that the best players often make the worst coaches?
Our personalities may be a perfect fit for certain job responsibilities.
On the flip side, our personalities may be a horrible fit for other tasks.
Great leaders know how to recognize the personalities, the strengths in their team—and use those strengths in the right way.
The Workshop
This workshop will help any employee who works with others—leader or not.
We will take personality tests to understand ourselves. We will see how our personalities translate into the workplace—our strengths, our preferences, our challenges. Then we'll look at how to take this understanding to others in our teams.
This workshop will explore how to best use any personality type, in exactly the right way. We'll focus on the following:
Using the Myers Briggs personality assessment.
Understanding our own personalities in the workplace.
Recognizing the personalities of others in our teams.
Discussing strategies to use the strengths of other personalities in the best way.
Participants come from companies and organizations throughout the Cache Valley area. You'll learn fresh ideas from those with different experiences. This interactive workshop will provide direct application to any workplace.
Text and materials provided.
Logan Campus - Main
Telephone: 435-753-6780
Student Services
Monday: 8 am - 4:30 pm
Tuesday: 8 am - 6 pm
Wednesday: 8 am - 6 pm
Thursday: 8 am - 4:30 pm
Friday: 8 am - 4 pm
Sat/Sun: Closed
Brigham City Campus
Telephone: 435-734-0614
Student Services
Monday: 7:30 am - 4 pm
Tuesday: 7:30 am - 4 pm
Wednesday: 7:30 am - 4 pm
Thursday: 7:30 am - 4 pm
Friday: 7:30 am - 3 pm
Sat/Sun: Closed
Logan Campus - Main . 435-753-6780
1301 North 600 West, Logan, UT 84321
Brigham City Campus . 435-734-0614
325 West 1100 South Brigham City, UT 84302