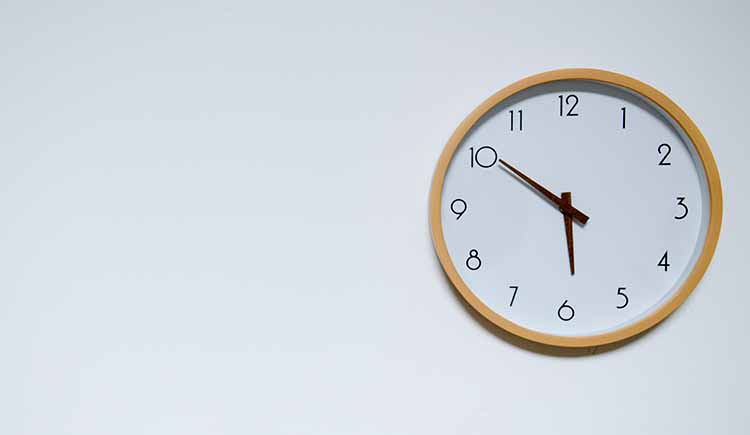 LS 106: Managing Your Time: Getting It Done Quickly and Effectively
The Challenge
"What happened?"
"Where did the time go?"
"What did I accomplish?"
Common concerns. We all feel this way. Our weeks have 168 hours, yet we seem to be scheduled for 182 of those. We can help you get organized. We can help you make sense of your schedule.
Seriously.
The Workshop
If you're not satisfied with the amount of work you get done, or if you're not satisfied with the amount of time you have left, this workshop will help you.
The workshop will present new skills:
To identify what you really want to do.
To develop a plan to accomplish what you really want to do.
To use a tracking method to complete your plan.
To deal with interruptions and changing priorities.
To work within an organization and get more done.
Text and materials provided.
A Little About Bridgerland Technical College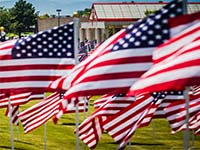 The mission of the Bridgerland Technical College is to deliver competency-based, employer-guided career and technical education to both secondary and post-secondary students through traditional and technology-enhanced methodologies. This hands-on technical education provides occupational education, skills training, and workforce development to support the educational and economic development of the Bear River Region.
Logan Campus
1301 North 600 West
Logan, UT 84321
Toll-Free: 866-701-1100
Local: 435-753-6780
TDD: 800-346-4128
Fax: 435-752-2016
Brigham City Campus
325 West 1100 South
Brigham City, UT 84302
Main: 435-734-0614
Toll-Free: 800-827-0614
Fax: 435-734-0431