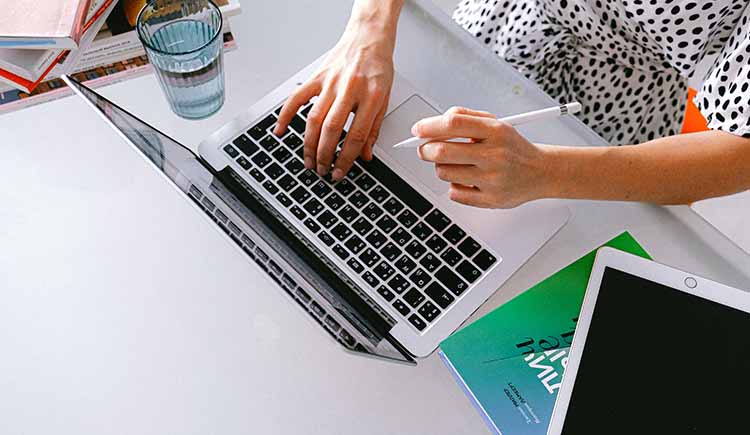 LS 105: Project Management: Starting and Finishing Critical Tasks
The Challenge
Leadership means getting things done. Tasks. Projects. Assignments.
But how do we get things done? What are the steps? What are the requirements? What are the skills?
New leaders may be overwhelmed by the task. Veteran leaders may doubt their own effectiveness.
The Workshop - We'll explore how to—
Understand business best practices and methodologies for project management.
Manage and lead projects that are efficient and effective.
Prioritize tasks up and down the organization ladder.
Coordinate schedules and logistics.
Effectively use resources inside and outside the group.
Communicate to run their projects. 
Text and materials provided.
A Little About Bridgerland Technical College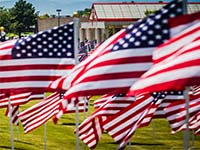 The mission of the Bridgerland Technical College is to deliver competency-based, employer-guided career and technical education to both secondary and post-secondary students through traditional and technology-enhanced methodologies. This hands-on technical education provides occupational education, skills training, and workforce development to support the educational and economic development of the Bear River Region.
Logan Campus
1301 North 600 West
Logan, UT 84321
Toll-Free: 866-701-1100
Local: 435-753-6780
TDD: 800-346-4128
Fax: 435-752-2016
Brigham City Campus
325 West 1100 South
Brigham City, UT 84302
Main: 435-734-0614
Toll-Free: 800-827-0614
Fax: 435-734-0431