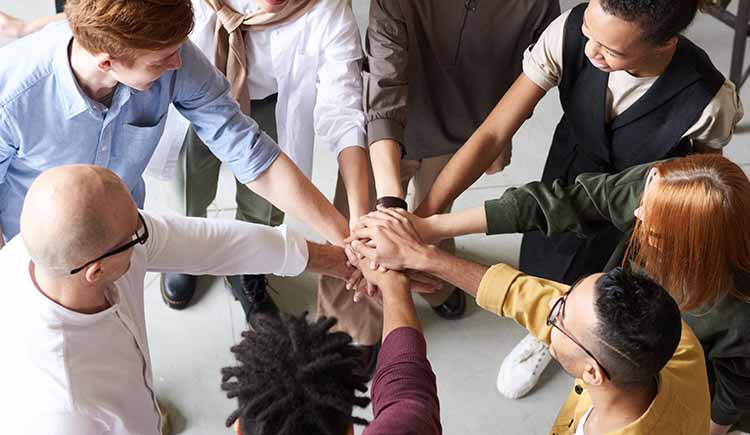 LS 206: Retaining Employees: Changing the Dynamic of Employee Satisfaction and Loyalty
The Challenge
A 2018 survey of U.S. employees found that only forty-five percent of workers are happy with their jobs. When we look at the same survey by age group, only thirty-five percent of the younger workforce is happy.
Whoa. That's a lot of unhappy people.
With employees staying at a job for only three to four years, most employers are struggling to figure out the secret recipe for keeping employees happy and extending their longevity at work.
The Workshop
This workshop is for all levels of leadership. We focus on approaches that solicit authentic feedback from employees. We then focus the discussion on tools to create genuine job satisfaction
(And we'll dive a little deeper than suggesting you buy a foosball table and bean-bag chairs).
This is an interactive workshop with leaders from multiple organizations. The discussion will focus on the following:
How to engage employees in safe and honest ways.
Factors that do and do not contribute to job satisfaction.
Establishing meaningful recognition programs.
Fostering workplaces of growth and loyalty.
Text and materials provided.
A Little About Bridgerland Technical College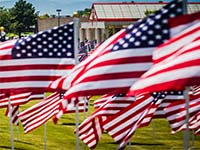 The mission of the Bridgerland Technical College is to deliver competency-based, employer-guided career and technical education to both secondary and post-secondary students through traditional and technology-enhanced methodologies. This hands-on technical education provides occupational education, skills training, and workforce development to support the educational and economic development of the Bear River Region.
Logan Campus
1301 North 600 West
Logan, UT 84321
Toll-Free: 866-701-1100
Local: 435-753-6780
TDD: 800-346-4128
Fax: 435-752-2016
Brigham City Campus
325 West 1100 South
Brigham City, UT 84302
Main: 435-734-0614
Toll-Free: 800-827-0614
Fax: 435-734-0431