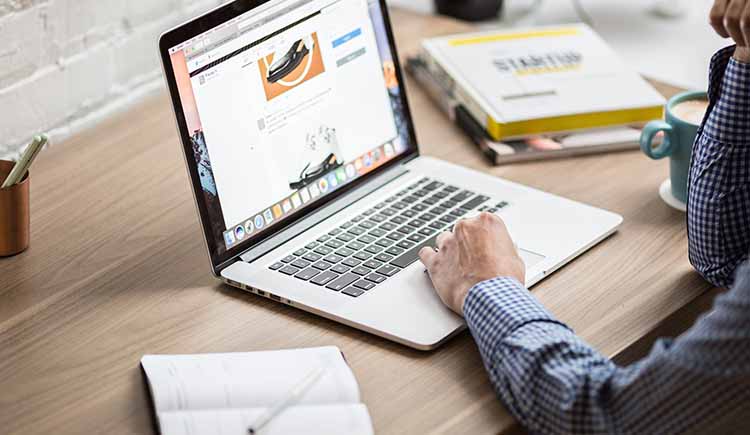 LS 210: Thinking Critically: Increasing the Ability to See Multiple Perspectives
The Challenge
"Learning is about seeing things from a different perspective. My role is to help people improve their vision."—Bob Selden
We don't use the term "crucial thinking" as a buzz word. Good leaders know how to translate their crucial thinking into action:
They look at the same object from multiple angles.
They listen. They analyze. They ask questions.
They have empathy when they interact with others.
These skills require intentional, concentrated application of skills. For most of us, they don't come naturally. This workshop can help with that.
The Workshop
In this four-hour workshop, we'll explore skills for all leaders and employees to develop practical critical thinking skills. Our discussion will investigate the following concepts:
The nature of being a productive (rather than destructive) self-critic.
The skill of active listening.
The tools for conceptualizing, analyzing, synthesizing, and evaluating information in the workplace.
The strategies for applying critical thinking skills to actual work examples.
Text and materials provided.
Logan Campus - Main
Telephone: 435-753-6780
Student Services
Monday: 8 am - 4:30 pm
Tuesday: 8 am - 6 pm
Wednesday: 8 am - 6 pm
Thursday: 8 am - 4:30 pm
Friday: 8 am - 4 pm
Sat/Sun: Closed
Brigham City Campus
Telephone: 435-734-0614
Student Services
Monday: 7:30 am - 4 pm
Tuesday: 7:30 am - 4 pm
Wednesday: 7:30 am - 4 pm
Thursday: 7:30 am - 4 pm
Friday: 7:30 am - 3 pm
Sat/Sun: Closed
Logan Campus - Main . 435-753-6780
1301 North 600 West, Logan, UT 84321
Brigham City Campus . 435-734-0614
325 West 1100 South Brigham City, UT 84302