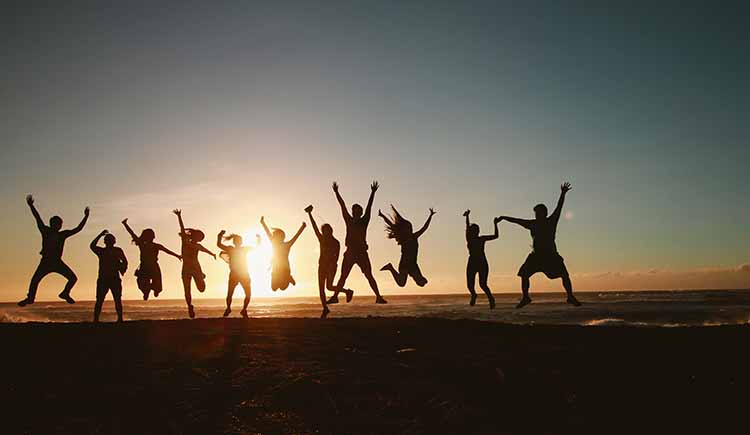 LS 103:  Training Your Team: Creating a Strong, Capable, and Engaged Workforce
The Challenge
The future belongs to those who train.
An untrained—or undertrained—workforce will cost time, money, and—perhaps—lives.
This workshop presents methods for developing and delivering world-class training.
It will give you the future.
The Workshop
The workshop will benefit owners, leaders, and employees who understand the need to train the workforce they're responsible for. It will benefit training directors, trainers, and potential trainers.
We'll explore at least four key skills:
To assess training needs.
To develop and deliver training to fit those needs.
To track training progress.
To measure the return on investment (the ROI) for training.
Text and materials provided.
A Little About Bridgerland Technical College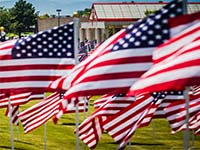 The mission of the Bridgerland Technical College is to deliver competency-based, employer-guided career and technical education to both secondary and post-secondary students through traditional and technology-enhanced methodologies. This hands-on technical education provides occupational education, skills training, and workforce development to support the educational and economic development of the Bear River Region.
Logan Campus
1301 North 600 West
Logan, UT 84321
Toll-Free: 866-701-1100
Local: 435-753-6780
TDD: 800-346-4128
Fax: 435-752-2016
Brigham City Campus
325 West 1100 South
Brigham City, UT 84302
Main: 435-734-0614
Toll-Free: 800-827-0614
Fax: 435-734-0431