Understanding Ethics and Building Values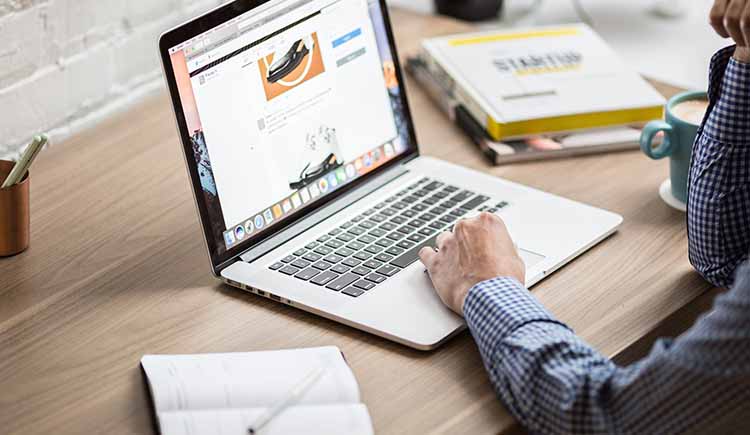 LS 204: Understanding Ethics and Building Values: Creating the Principles that Drive Lasting Motivation
The Challenge
How does a company or a team create an identity? Identity is based on a shared view of values and principles that mean something to everyone on the team.
And those shared values motivate us.
We want to do a good job.
We want to support the team.
We want to work hard.
Because we support the team's values. Without ethics and values, too many teams struggle to find that identity.
The Workshop
We want to help teams create an ethical workplace built on strong values. We want to be proud of where we work and what we represent.
This workshop will help teams design values that create an intrinsic motivation far, far beyond "get a paycheck."
This is a highly-interactive workshop to actively produce a plan for building values. We will accomplish the following objectives:
Identifying characteristics of business ethics.
Creating real and tangible values.
Identifying characteristics of business ethics.
Creating real and tangible values.
Communicating values to our teams.
Developing morale and motivation.
Text and materials provided.
A Little About Bridgerland Technical College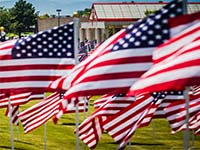 The mission of the Bridgerland Technical College is to deliver competency-based, employer-guided career and technical education to both secondary and post-secondary students through traditional and technology-enhanced methodologies. This hands-on technical education provides occupational education, skills training, and workforce development to support the educational and economic development of the Bear River Region.
Logan Campus
1301 North 600 West
Logan, UT 84321
Toll-Free: 866-701-1100
Local: 435-753-6780
TDD: 800-346-4128
Fax: 435-752-2016
Brigham City Campus
325 West 1100 South
Brigham City, UT 84302
Main: 435-734-0614
Toll-Free: 800-827-0614
Fax: 435-734-0431