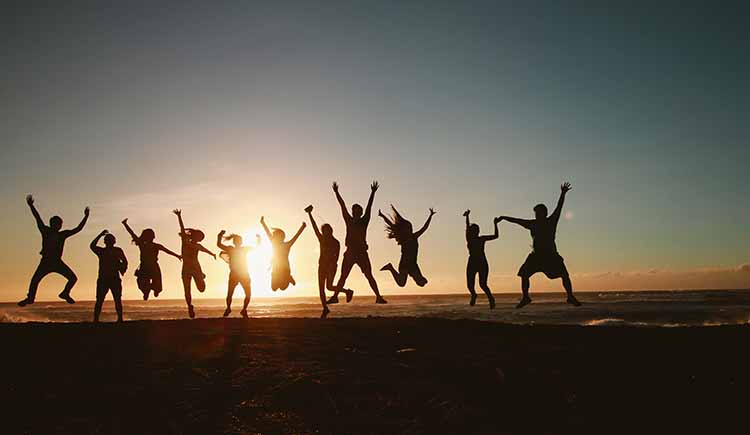 LS 212: Working More Efficiently: Skills to Get More Done by Working Smarter, Not Harder
The Challenge
You arrive at work. You make your to-do list for the day. You see a clear path forward. And in the first thirty minutes of the day, Wally comes to your office and your whole plan goes out the window.
We've all been in this challenging situation.
Maybe a critical employee calls in sick.
Maybe you cannot find an important email or document.
Maybe you cannot remember the action items you took from last week's meeting.
There must be a better way to juggle these moving parts, especially when the day doesn't go according to plan. There is a better way.
The Workshop
This workshop will benefit employees and leaders at any level. It's designed to teach flexible skills that apply to diverse roles and workplaces. We will interactively identify strategies to drive productivity. Every day. And that adds up.
Among other things, we'll explore actual skills you can immediately take back to work. We'll teach you techniques for —
Organization skills to save you hours.
Approaches to lead effective and productive meetings.
Email management.
Focus strategies to avoid multi-tasking.
Tactical planning, self-motivation, and self-discipline.
The workshop will include individuals from multiple companies throughout the area. This interactive discussion will also invite participants to share their own strategies and best practices.
Text and materials provided.
Logan Campus - Main
Telephone: 435-753-6780
Student Services
Monday: 8 am - 4:30 pm
Tuesday: 8 am - 6 pm
Wednesday: 8 am - 6 pm
Thursday: 8 am - 4:30 pm
Friday: 8 am - 4 pm
Sat/Sun: Closed
Brigham City Campus
Telephone: 435-734-0614
Student Services
Monday: 7:30 am - 4 pm
Tuesday: 7:30 am - 4 pm
Wednesday: 7:30 am - 4 pm
Thursday: 7:30 am - 4 pm
Friday: 7:30 am - 3 pm
Sat/Sun: Closed
Logan Campus - Main . 435-753-6780
1301 North 600 West, Logan, UT 84321
Brigham City Campus . 435-734-0614
325 West 1100 South Brigham City, UT 84302