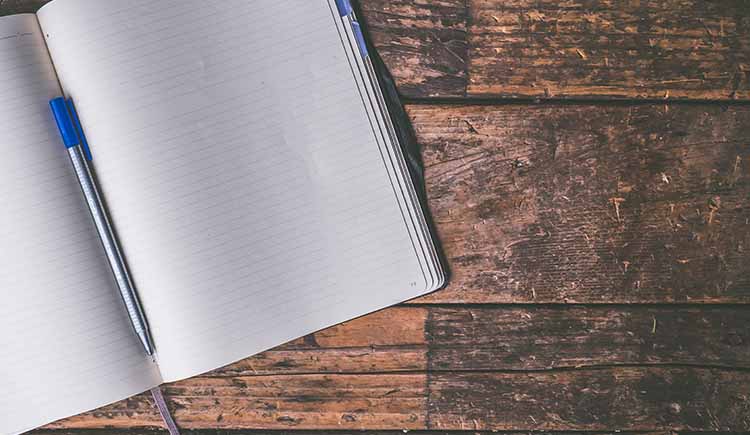 LS 211: Writing More Effectively: Practical Skills to Make You a Better Communicator
The Challenge
Few people enjoy the writing process. It's hard. It's often intimidating.
And once we get it done, we're seldom happy with the wordy results.
This workshop presents methods for becoming a better, faster, and more effective writer. Because good leaders are good communicators.
We can't make your memories of writing high school essays any softer. But we can make the writing process less intimidating for the future!
The Workshop
The workshop will benefit all employees—at all levels of responsibility—who write to communicate. It will also help supervisors coach their subordinates to improve writing.
We'll explore several key skills and workshop hands-on examples together:
To identify, understand, and write to our audience.
To write concisely with active voice, strong verbs, and true subjects.
To design our documents so they'll engage our readers.
To gain credibility through correctness.
Text and materials provided.
Logan Campus - Main
Telephone: 435-753-6780
Student Services
Monday: 8 am - 4:30 pm
Tuesday: 8 am - 6 pm
Wednesday: 8 am - 6 pm
Thursday: 8 am - 4:30 pm
Friday: 8 am - 4 pm
Sat/Sun: Closed
Brigham City Campus
Telephone: 435-734-0614
Student Services
Monday: 7:30 am - 4 pm
Tuesday: 7:30 am - 4 pm
Wednesday: 7:30 am - 4 pm
Thursday: 7:30 am - 4 pm
Friday: 7:30 am - 3 pm
Sat/Sun: Closed
Logan Campus - Main . 435-753-6780
1301 North 600 West, Logan, UT 84321
Brigham City Campus . 435-734-0614
325 West 1100 South Brigham City, UT 84302