Registration Opens August 1
Dental Assisting - High School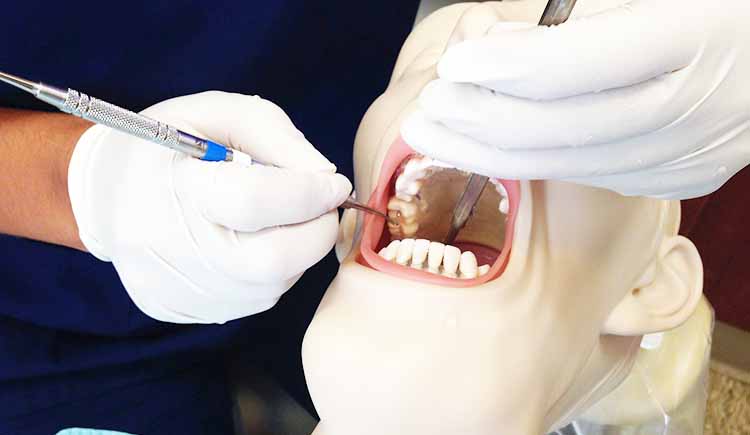 Students will be trained in four-handed dentistry assisting; including, general dental procedures, taking digital radiographs, passing instruments, pouring models, infection control and sterilization, taking impressions, and mixing cements. A variety of general office management skills, including scheduling appointments, telephone etiquette, insurance, etc. will be taught. Additionally, students may receive their Utah Oral Health and Safety Radiation Certificate.
High school students transitioning to the adult program will be required to submit to a background check when they turn 18.
It is recommended to take this class multiple trimesters/semesters.
A Little About Bridgerland Technical College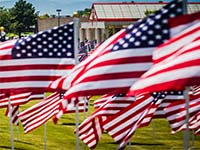 The mission of the Bridgerland Technical College is to deliver competency-based, employer-guided career and technical education to both secondary and post-secondary students through traditional and technology-enhanced methodologies. This hands-on technical education provides occupational education, skills training, and workforce development to support the educational and economic development of the Bear River Region.
Logan Campus
1301 North 600 West
Logan, UT 84321
Toll-Free: 866-701-1100
Local: 435-753-6780
TDD: 800-346-4128
Fax: 435-752-2016
Brigham City Campus
325 West 1100 South
Brigham City, UT 84302
Main: 435-734-0614
Toll-Free: 800-827-0614
Fax: 435-734-0431