Understanding Different Personalities and Knowing How to Lead Them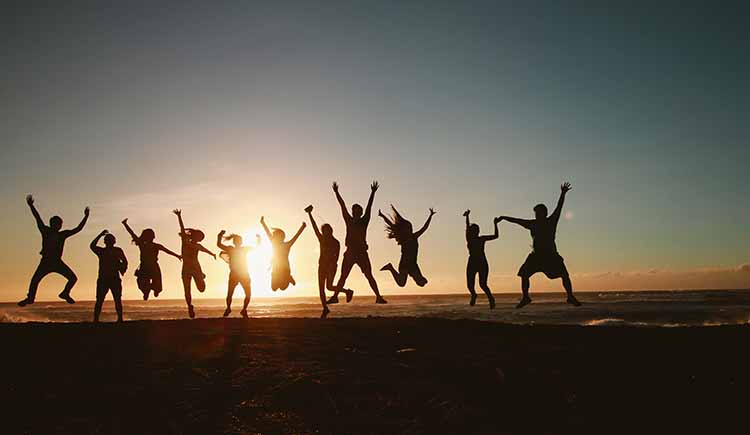 This is one of our most popular and requested workshop topics!
Perhaps we have all taken a light-hearted personality test online. This exercise can be fun and provide some interesting insights.
What if we took those insights a few steps farther?
In this workshop, we will examine our own personalities and our preferences to learn how those things directly affect our performance in the workplace.
We will also learn how to understand the same personality and preference insights for our team. When we do this, we can leverage our team's greatest strengths to achieve more. We can be more deliberate and strategic in developing employee growth. We can deliver personalized leadership that matches the individual needs of our team members.
In this workshop we'll explore how to—
Recognize and celebrate personality and preference differences in our teams.
Identify personality preferences and how they shape work performance.
Leverage strategic tools to place personalities and preferences in the right roles with complementary responsibilities.
Develop strategic growth strategies for our own and employee weak spots.
Text and materials provided.
A Little About Bridgerland Technical College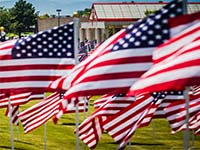 The mission of the Bridgerland Technical College is to deliver competency-based, employer-guided career and technical education to both secondary and post-secondary students through traditional and technology-enhanced methodologies. This hands-on technical education provides occupational education, skills training, and workforce development to support the educational and economic development of the Bear River Region.
Logan Campus
1301 North 600 West
Logan, UT 84321
Toll-Free: 866-701-1100
Local: 435-753-6780
TDD: 800-346-4128
Fax: 435-752-2016
Brigham City Campus
325 West 1100 South
Brigham City, UT 84302
Main: 435-734-0614
Toll-Free: 800-827-0614
Fax: 435-734-0431