Registration Opens August 1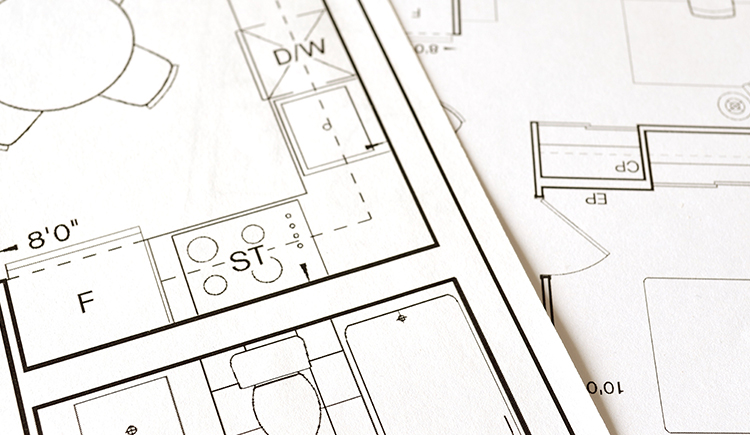 Learn the skills needed to become a drafter. Designers, architects, and engineers all require entry-level and advanced drafters to help produce drawings.
Courses include:
3D Modeling and Animation Design
3D Parametric Solid Modeling
Architectural 3D Modeling and Rendering
Architectural Drafting
Basic Computer Aided Drafting
Technical Drafting
Sequence of course delivery will be determined in a consultation between the student and/or instructor/department head.
A Little About Bridgerland Technical College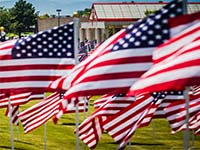 The mission of the Bridgerland Technical College is to deliver competency-based, employer-guided career and technical education to both secondary and post-secondary students through traditional and technology-enhanced methodologies. This hands-on technical education provides occupational education, skills training, and workforce development to support the educational and economic development of the Bear River Region.
Logan Campus
1301 North 600 West
Logan, UT 84321
Toll-Free: 866-701-1100
Local: 435-753-6780
TDD: 800-346-4128
Fax: 435-752-2016
Brigham City Campus
325 West 1100 South
Brigham City, UT 84302
Main: 435-734-0614
Toll-Free: 800-827-0614
Fax: 435-734-0431