Registration Opens August 1
Drugs, Dosages and Calculations - High School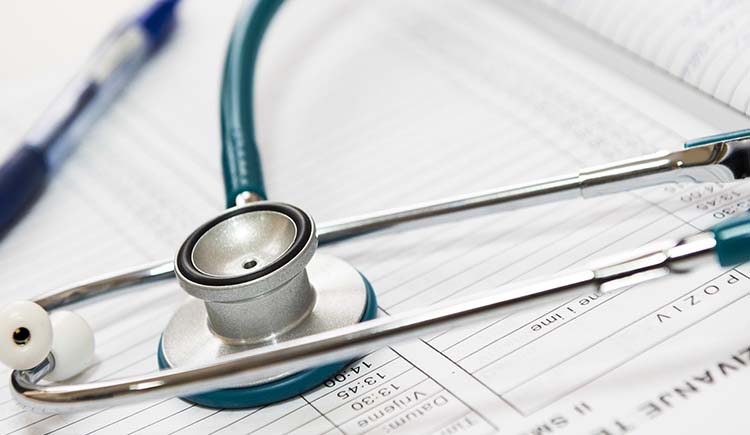 This class is strongly suggested for students who plan a career in nursing, pharmacy, or medicine. Students will learn medical math, from the basics through IV dosages and calculation, as well as metric conversions. This course is encouraged for Pharmacy Technician students and is a pre-admission course for the Practical Nursing program at Bridgerland Technical College."
(Students must earn 80 percent in the course to demonstrate competency requirements for BTECH programs.)
A Little About Bridgerland Technical College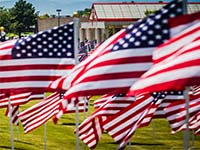 The mission of the Bridgerland Technical College is to deliver competency-based, employer-guided career and technical education to both secondary and post-secondary students through traditional and technology-enhanced methodologies. This hands-on technical education provides occupational education, skills training, and workforce development to support the educational and economic development of the Bear River Region.
Logan Campus
1301 North 600 West
Logan, UT 84321
Toll-Free: 866-701-1100
Local: 435-753-6780
TDD: 800-346-4128
Fax: 435-752-2016
Brigham City Campus
325 West 1100 South
Brigham City, UT 84302
Main: 435-734-0614
Toll-Free: 800-827-0614
Fax: 435-734-0431