Effective Communication Strategies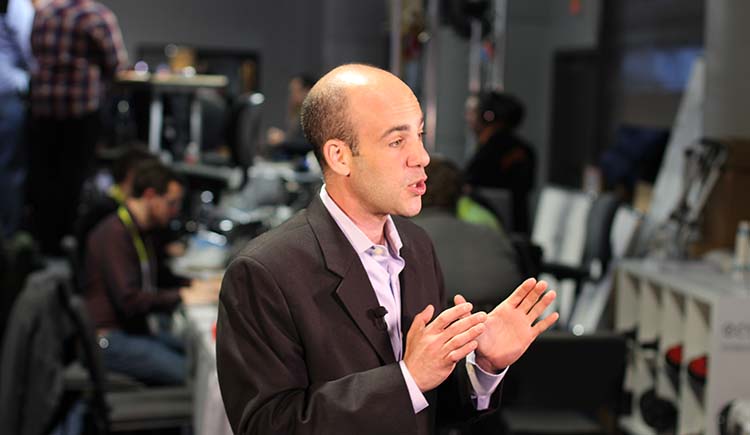 Compelling research from MIT found that how a team communicates is the greatest predictor of group productivity and accomplishment. Wow. Mastering our communication unlocks the doors to achieving our team's goals.
But it isn't enough for us to simply say, "We need to communicate more."
This workshop is designed to closely examine the details of what exceptional communication actually looks like. We will learn specific behaviors that demonstrate effective communication, and we will practice approaches to implement them with others.
This workshop has powerful applications, both within our professional and personal lives.
In this highly-interactive workshop, we will learn tools to:
Identify the purpose behind our communications
Examine how our behaviors act as clues that reveal intent
Explore the value of honesty and transparency
Practice direct communication, even criticism, correctly and tactfully
Text and materials provided.
A Little About Bridgerland Technical College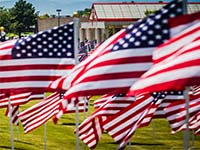 The mission of the Bridgerland Technical College is to deliver competency-based, employer-guided career and technical education to both secondary and post-secondary students through traditional and technology-enhanced methodologies. This hands-on technical education provides occupational education, skills training, and workforce development to support the educational and economic development of the Bear River Region.
Logan Campus
1301 North 600 West
Logan, UT 84321
Toll-Free: 866-701-1100
Local: 435-753-6780
TDD: 800-346-4128
Fax: 435-752-2016
Brigham City Campus
325 West 1100 South
Brigham City, UT 84302
Main: 435-734-0614
Toll-Free: 800-827-0614
Fax: 435-734-0431