Summer Registration Opens May 10th
Electronic Engineering Technology - High School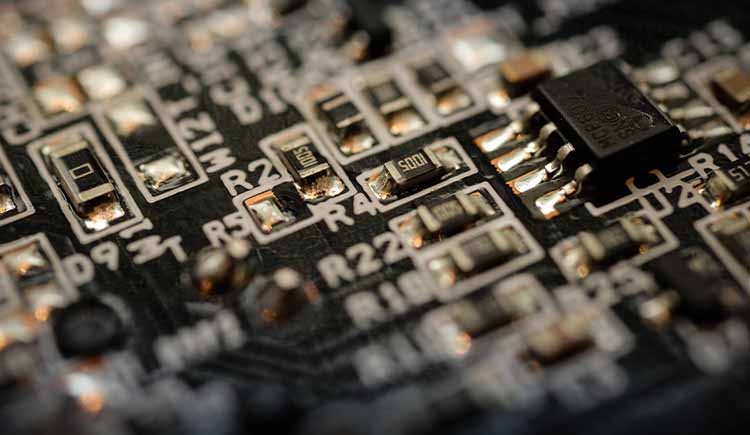 Electronic Engineering technicians are in high demand; come gain valuable industry experience in our industry driven courses.
Courses include:
Basic Electrical Theory and Wiring
Electronics Assembly & Soldering
Electronics Fundamentals DC
Electronics Fundamentals AC
Semiconductor Devices
Digital Fundamentals
Microcontrollers 1
Microcontrollers 2
Drone Piloting UAVs
Mobile Robotics Platforms
Plus, electives!
A Little About Bridgerland Technical College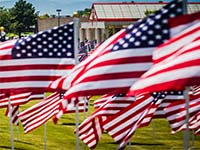 The mission of the Bridgerland Technical College is to deliver competency-based, employer-guided career and technical education to both secondary and post-secondary students through traditional and technology-enhanced methodologies.
Logan Campus - Main
Telephone: 435-753-6780
Student Services
Monday: 8 am - 4:30 pm
Tuesday: 8 am - 6 pm
Wednesday: 8 am - 6 pm
Thursday: 8 am - 4:30 pm
Friday: 8 am - 4 pm
Sat/Sun: Closed
Brigham City Branch Campus
Telephone: 435-734-0614
Student Services
Monday: 7:30 am - 4 pm
Tuesday: 7:30 am - 4 pm
Wednesday: 7:30 am - 4 pm
Thursday: 7:30 am - 4 pm
Friday: 7:30 am - 3 pm
Sat/Sun: Closed
Logan Campus - Main (Office)
1301 North 600 West
Logan, UT 84321
Toll Free: 866-701-1100
Local: 435-753-6780
TDD: 800-346-4128
Fax: 435-752-2016