Emotional Intelligence Applied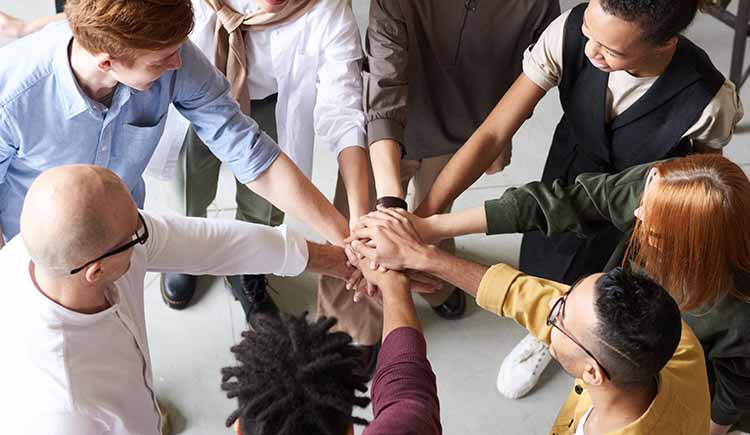 Emotional intelligence has been a buzzword in the professional industry for a couple of decades. And with good reason! Research consistently suggests that it is the single most influential predictor of personal and career success.
However, if you've read any emotional intelligence books or websites out there, you already know that they are heavy on theory. Incidentally, very few resources exist that teach us how to put those theories into action. This workshop is designed to do exactly that.
This is an interactive workshop with a lot of hands-on exercises and activities. The discussion will focus on the following:
Understanding the five areas of emotional intelligence
Weighing the impact of effective and poor emotional intelligence on our team
Applying emotional intelligence skills to ourselves and our interactions with others
Learning hands-on, practical application tools to implement into our everyday lives
Exploring and practicing techniques to apply our understanding in real-world situations
Text and materials provided.
A Little About Bridgerland Technical College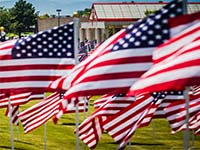 The mission of the Bridgerland Technical College is to deliver competency-based, employer-guided career and technical education to both secondary and post-secondary students through traditional and technology-enhanced methodologies. This hands-on technical education provides occupational education, skills training, and workforce development to support the educational and economic development of the Bear River Region.
Logan Campus
1301 North 600 West
Logan, UT 84321
Toll-Free: 866-701-1100
Local: 435-753-6780
TDD: 800-346-4128
Fax: 435-752-2016
Brigham City Campus
325 West 1100 South
Brigham City, UT 84302
Main: 435-734-0614
Toll-Free: 800-827-0614
Fax: 435-734-0431