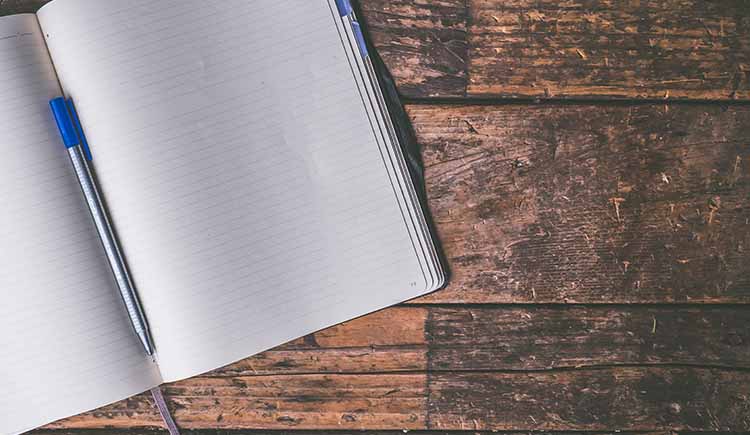 When most organizations go to hire a new leader, they spend a lot of time looking at candidate resumes. Bullet points. Achievements. Revenue generated. Job titles. Years of experience. These factors heavily influence who gets hired.
However, when we personally think about the best leaders we have ever seen, we usually don't even think about those same bullet points, achievements, job titles, etc. We think about their personality. How much they cared. How they listened. How they made us feel valued.
True, meaningful leadership has little to do with those resume bullet points. Instead, this workshop is designed to teach the most influential components of character that define exceptional leaders. Leadership empathy will always garner more impact than the bullet points.
This is a dynamic and interactive investigation into empathetic leadership, including discussions about:
Skills to read between the lines between stated and unstated needs
The art of active listening
How to balance workplace demands with sensitivity to employee needs
Text and materials provided.
A Little About Bridgerland Technical College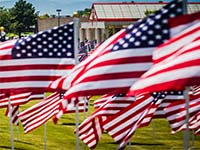 The mission of the Bridgerland Technical College is to deliver competency-based, employer-guided career and technical education to both secondary and post-secondary students through traditional and technology-enhanced methodologies. This hands-on technical education provides occupational education, skills training, and workforce development to support the educational and economic development of the Bear River Region.
Logan Campus
1301 North 600 West
Logan, UT 84321
Toll-Free: 866-701-1100
Local: 435-753-6780
TDD: 800-346-4128
Fax: 435-752-2016
Brigham City Campus
325 West 1100 South
Brigham City, UT 84302
Main: 435-734-0614
Toll-Free: 800-827-0614
Fax: 435-734-0431