Summer Registration Opens May 9
Fashion Merchandising and Development - High School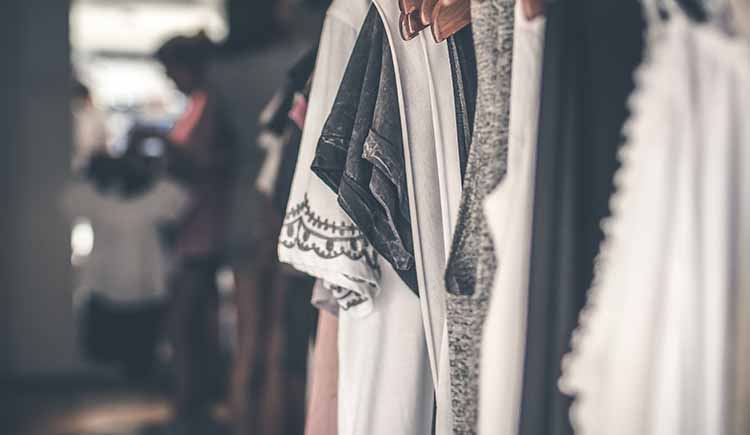 Fashion Merchandising A - Learn the ins and outs of fashion promotion while working on a full-scale fashion show. Learn how to identify and analyze body proportions and body types to successfully select and style fashion wardrobes and accessories. Also learn marketing techniques; such as market research, advertising, and product packaging, used to develop new products in the cosmetic and fragrance industries.  
Fashion Merchandising B - Dive into the industries of men's and women's apparel and accessories by learning about specific styles and the construction details from which they're composed. Learn how fashion trends of the past have influenced the industry today, and how the heavy hitters of today's fashion design industry have found success. Try your hand at design as you go through the process of creating a collection on paper, gaining an understanding of fibers, construction, and textiles used in the production of apparel along the way.  
Fashion Merchandising C - Discover the countless fashion career opportunities and the techniques needed to be successful. Learn the principles of store design and color psychology used in effective visual merchandising and display, as well as the techniques used in selling products and ideas in the retail industry. You will also have the opportunity to plan and produce a full-scale fashion show while gaining an understanding of promotional event planning.
A Little About Bridgerland Technical College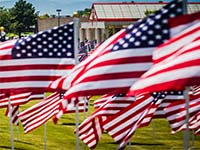 The mission of the Bridgerland Technical College is to deliver competency-based, employer-guided career and technical education to both secondary and post-secondary students through traditional and technology-enhanced methodologies. This hands-on technical education provides occupational education, skills training, and workforce development to support the educational and economic development of the Bear River Region.
Logan Campus
1301 North 600 West
Logan, UT 84321
Toll-Free: 866-701-1100
Local: 435-753-6780
TDD: 800-346-4128
Fax: 435-752-2016
Brigham City Campus
325 West 1100 South
Brigham City, UT 84302
Main: 435-734-0614
Toll-Free: 800-827-0614
Fax: 435-734-0431