Developing a Growth Mindset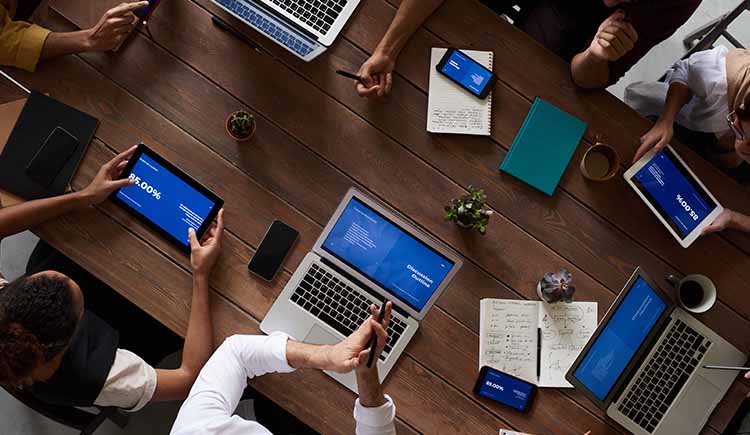 "Vision is not enough. It must be combined with venture. It is not enough to stare up the steps; we must also step up the stairs." – Vaclav Havel
Many companies suffer a common limitation: their progress and growth stagnate. They can maintain the status quo, but they cannot get over the next hurdle to the next stage. They feel buried under the same issues they've battled for years.
Employee attitudes often mirror the company's limitations. These companies hear employee comments like:
"Well, this is just the way we've always done it. I'm not changing."
"Yep, I know those issues! That's just the way it is here. Get used to it."
"Those ideas will never work. Why bother?"
This workshop will focus on investigating the skills and application to finally overcome these challenges in our jobs. We will learn about:
Understanding human psychology and why we resist change
Navigating the uncertainties and fears associated with transitions
Identifying the root causes of fixed mindset attitudes
Implementing solutions that cultivate real employee motivation
Text and materials provided.
Logan Campus - Main
Telephone: 435-753-6780
Student Services
Monday: 8 am - 4:30 pm
Tuesday: 8 am - 6 pm
Wednesday: 8 am - 6 pm
Thursday: 8 am - 4:30 pm
Friday: 8 am - 4 pm
Sat/Sun: Closed
Brigham City Campus
Telephone: 435-734-0614
Student Services
Monday: 7:30 am - 4 pm
Tuesday: 7:30 am - 4 pm
Wednesday: 7:30 am - 4 pm
Thursday: 7:30 am - 4 pm
Friday: 7:30 am - 3 pm
Sat/Sun: Closed
Logan Campus - Main . 435-753-6780
1301 North 600 West, Logan, UT 84321
Brigham City Campus . 435-734-0614
325 West 1100 South Brigham City, UT 84302