Registration Opens August 1
IT & Cybersecurity - High School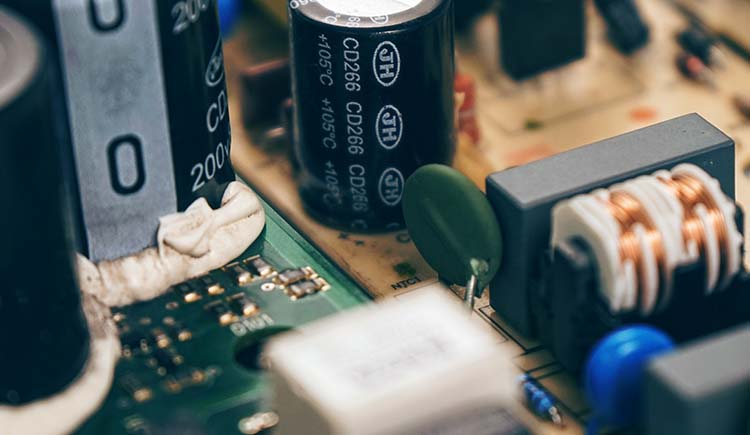 Students may choose from the following courses when the prerequisites listed are met:
PC Professional
Learn foundational IT concepts, including installing, configuring, and troubleshooting PC hardware and software. Students will tear down and rebuild a PC and laptop as part of the course.
Networking Technology
Gain the skills to configure, manage, and troubleshoot wired and wireless networks.
Security Essentials
Learn how to secure networks from unauthorized activity through effective security policy, authentication, and encryption.
Intro to Ethical Hacking
Sample both defensive and offensive security in an introductory, projects-based course.
Linux Essentials
Learn the basics of the Linux operating system, including command line, file management, and open-source applications.
CompTIA A+, Network+, and Security+ certification is available with advanced preparation. Exam fees are extra.
PC Pro is a prerequisite for Networking Tech.
Networking Tech is a prerequisite for Security Essentials and Cybersecurity & Ethical Hacking
A Little About Bridgerland Technical College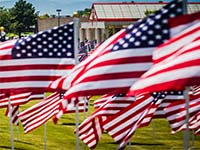 The mission of the Bridgerland Technical College is to deliver competency-based, employer-guided career and technical education to both secondary and post-secondary students through traditional and technology-enhanced methodologies. This hands-on technical education provides occupational education, skills training, and workforce development to support the educational and economic development of the Bear River Region.
Logan Campus
1301 North 600 West
Logan, UT 84321
Toll-Free: 866-701-1100
Local: 435-753-6780
TDD: 800-346-4128
Fax: 435-752-2016
Brigham City Campus
325 West 1100 South
Brigham City, UT 84302
Main: 435-734-0614
Toll-Free: 800-827-0614
Fax: 435-734-0431