Summer Registration Opens May 8
Interior Design - High School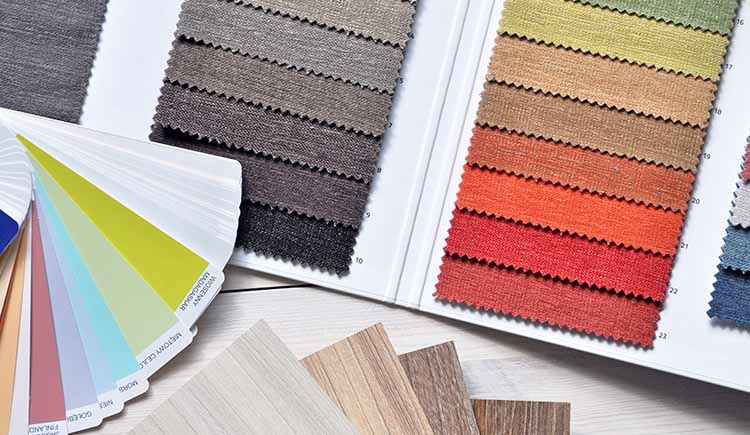 Are you a creative mind looking to develop skills in design? Learn the basics of interior design; including relevant design, furniture, and roof styles used today. You will learn how to translate your creative ideas and inspirations into 3D designs for residential and commercial spaces using software programs such as Photoshop, Illustrator, and InDesign. You will also create a brand for yourself as a future designer and build a professional portfolio from your work.  
Text and materials provided.
A Little About Bridgerland Technical College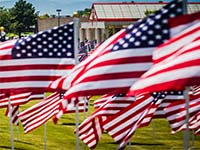 The mission of the Bridgerland Technical College is to deliver competency-based, employer-guided career and technical education to both secondary and post-secondary students through traditional and technology-enhanced methodologies. This hands-on technical education provides occupational education, skills training, and workforce development to support the educational and economic development of the Bear River Region.
Logan Campus
1301 North 600 West
Logan, UT 84321
Toll-Free: 866-701-1100
Local: 435-753-6780
TDD: 800-346-4128
Fax: 435-752-2016
Brigham City Campus
325 West 1100 South
Brigham City, UT 84302
Main: 435-734-0614
Toll-Free: 800-827-0614
Fax: 435-734-0431