Evaluating Options and Making Decisions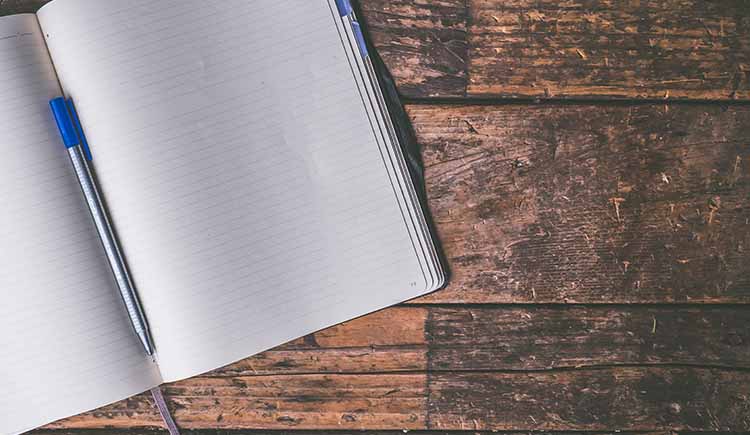 Remember the TV game shows of the 1970s where contestants could choose a prize hidden behind curtains 1, 2, or 3? Two of the curtains concealed wonderful prizes. One curtain, however, hid a bogus prize (like a pet donkey or a barrel costume attached to a pair of suspenders).
Leadership decisions often feel like an overwhelming version of the same game. With so much on the line, we can't afford to mess up. We can't afford to accidentally choose the wrong curtain because the impact of our decisions is so great.
From setting company goals to making hiring decisions to planning big purchases – this workshop will teach skills to make decisions at every level of significance. We will learn powerful tools to logically walk through our options and walk away confident in our decisions.
In this workshop, we will learn to –
Evaluate the full spectrum of options available
Develop a practical decision analysis tool for any situation
Define and weigh the value of all our decision criteria
Make big decisions with a group, using logic instead of personal preferences as a guide
Use logic-based measurements and tools to resolve differences of opinion
Text and materials provided.
Logan Campus - Main
Telephone: 435-753-6780
Student Services
Monday: 8 am - 4:30 pm
Tuesday: 8 am - 6 pm
Wednesday: 8 am - 6 pm
Thursday: 8 am - 4:30 pm
Friday: 8 am - 4 pm
Sat/Sun: Closed
Brigham City Campus
Telephone: 435-734-0614
Student Services
Monday: 7:30 am - 4 pm
Tuesday: 7:30 am - 4 pm
Wednesday: 7:30 am - 4 pm
Thursday: 7:30 am - 4 pm
Friday: 7:30 am - 3 pm
Sat/Sun: Closed
Logan Campus - Main . 435-753-6780
1301 North 600 West, Logan, UT 84321
Brigham City Campus . 435-734-0614
325 West 1100 South Brigham City, UT 84302