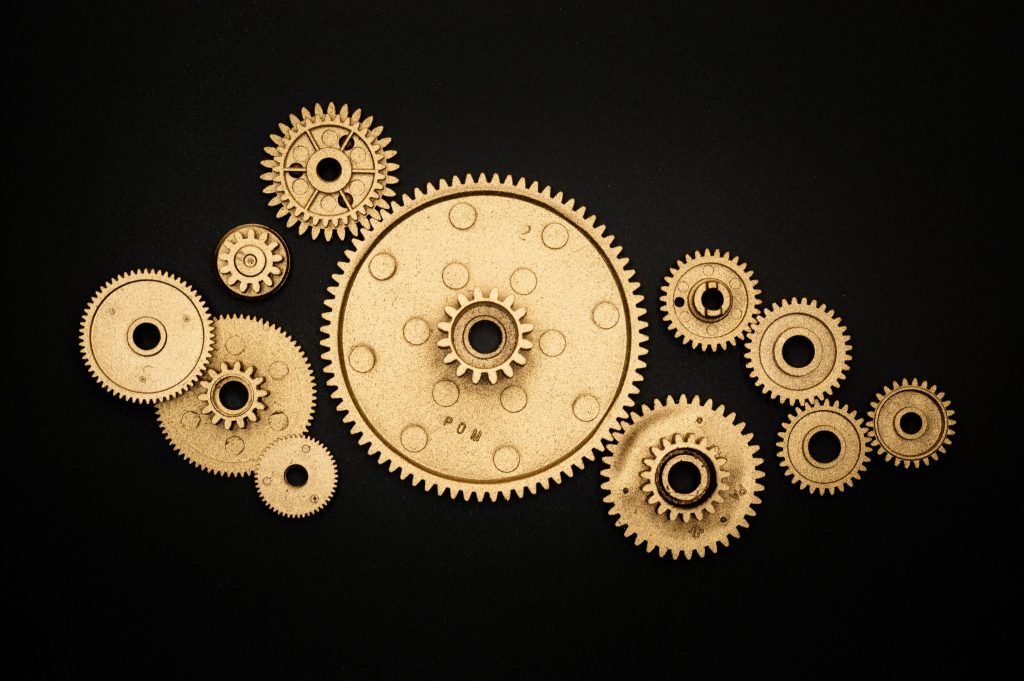 A student desiring to enter this class should already have a solid understanding of 2D and 3D Mastercam. The first week will focus on the nomenclature of the machine, creation of wireframe and solid models in Mastercam, 2D & 3D toolpathing, fixturing and tool setup, the use of the HAAS wireless intuitive probing system (WIPS) to set tool and work offsets, and how to safely prove out a program. The second week will focus on creating planes, toolpathing on multiple planes (3+2), and simulation, in addition to skills learned in week 1. Class size will be limited to six to allow students adequate time to set up and run the UMC 500 5th axis mill.
Questions? Contact Wes at wchambers@btech.edu
Text and materials provided.
Registration Code
Summer Registration Begins July 1
| Class Date | Day | Time | Code | Cost |
| --- | --- | --- | --- | --- |
| TBD | Tu W Th | 9 am - 2 pm | CE78 0010 LC | $500 |
| TBD | Tu W Th | 5 pm - 10 pm | CE78 0010 LC | $500 |
Logan Campus - Main
Telephone: 435-753-6780
Student Services
Monday: 8 am - 4:30 pm
Tuesday: 8 am - 6 pm
Wednesday: 8 am - 6 pm
Thursday: 8 am - 4:30 pm
Friday: 8 am - 4 pm
Sat/Sun: Closed
Brigham City Campus
Telephone: 435-734-0614
Student Services
Monday: 7:30 am - 4 pm
Tuesday: 7:30 am - 4 pm
Wednesday: 7:30 am - 4 pm
Thursday: 7:30 am - 4 pm
Friday: 7:30 am - 3 pm
Sat/Sun: Closed
Logan Campus - Main . 435-753-6780
1301 North 600 West, Logan, UT 84321
Brigham City Campus . 435-734-0614
325 West 1100 South Brigham City, UT 84302