Registration Opens August 1
Nursing Assistant (CNA) - High School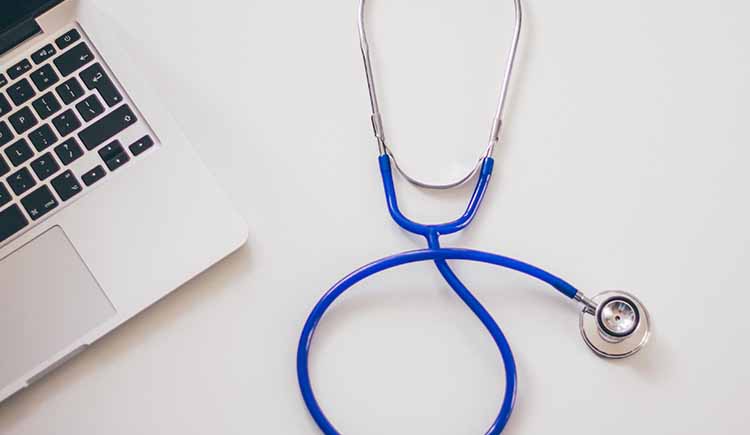 Students learn basic nursing assistant skills needed to work in a hospital, nursing home, or home health agency. Students prepare to take the Certified Nursing Assistant state certification exam for state certification. The exam is optional and can be taken up to one year after course completion. Students must have a reading level high enough to enable them to pass the class and take the state certification exam if they choose. Federal and State regulations mandate that students seeking certification must pass all course exams with 75 percent or higher. A 24-hour externship in a nursing home is a course requirement and 100 hours of training is required to receive certification. Attendance policies are rigidly enforced. Students must provide their own transportation to clinical facilities. Recommended for the Practical Nursing program and required for most nursing programs.
Must be 16
(preference given to seniors)
A Little About Bridgerland Technical College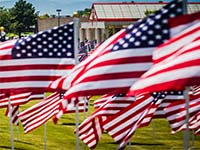 The mission of the Bridgerland Technical College is to deliver competency-based, employer-guided career and technical education to both secondary and post-secondary students through traditional and technology-enhanced methodologies. This hands-on technical education provides occupational education, skills training, and workforce development to support the educational and economic development of the Bear River Region.
Logan Campus
1301 North 600 West
Logan, UT 84321
Toll-Free: 866-701-1100
Local: 435-753-6780
TDD: 800-346-4128
Fax: 435-752-2016
Brigham City Campus
325 West 1100 South
Brigham City, UT 84302
Main: 435-734-0614
Toll-Free: 800-827-0614
Fax: 435-734-0431