Open Lab for Advanced Sewing and Patterning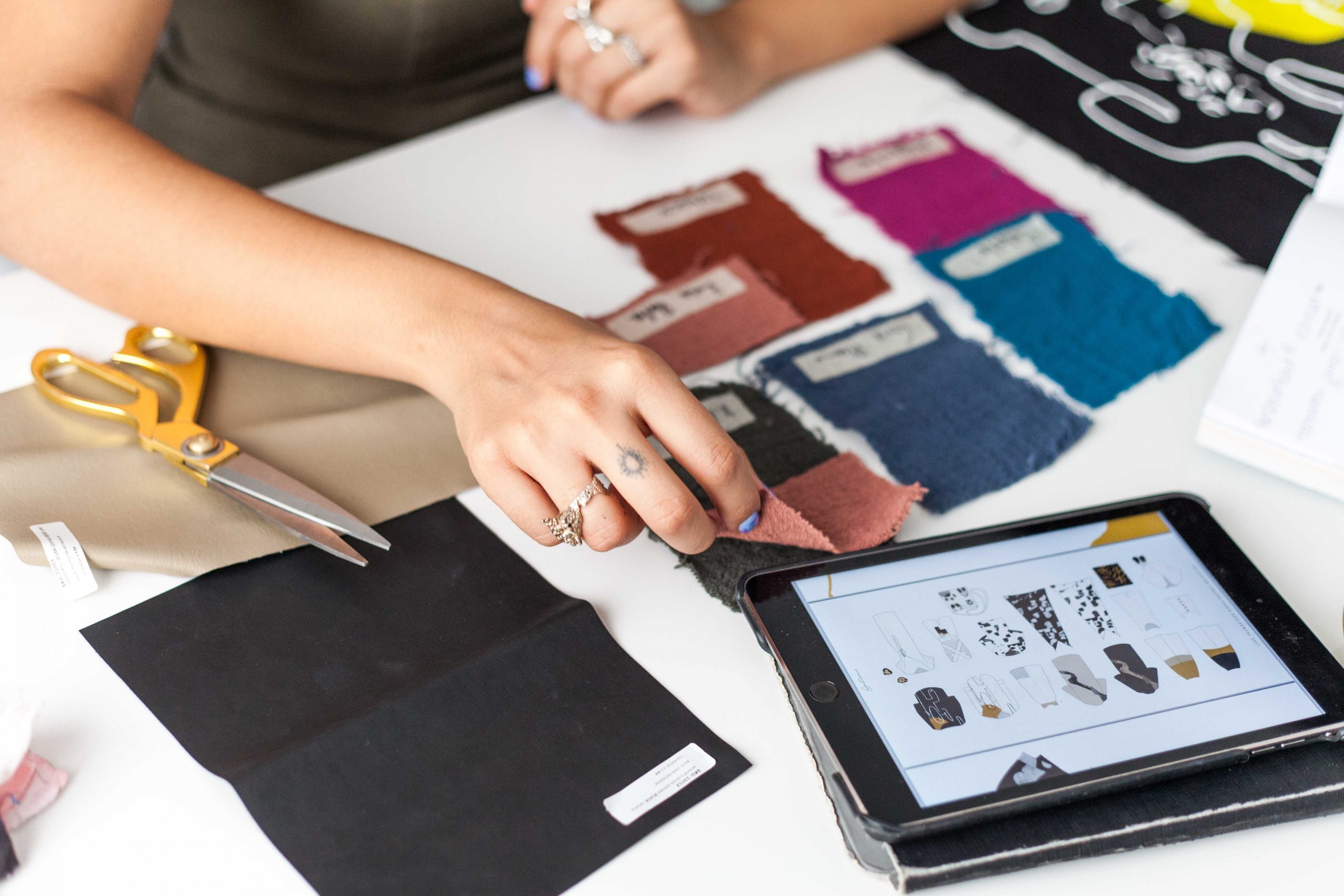 This class is an open lab for students to work at their own pace on independent sewing and patterning projects with the guidance of an experienced instructor.  Students registering for this lab will be required to have taken a Beginning Sewing course and(or) be able to sew from a pattern independently. This course offers the opportunity to practice and explore student's sewing and patterning capabilities, implement advanced sewing techniques, or improve the fit of garments that industry leaders are actively seeking.  Students will have the opportunity to work on their projects or simply practice to gain further confidence and familiarity while sewing.  Space is limited.
Course Meeting Times:
CE20 0020 01 LC

Time: 6 – 9 p.m. (Mon - Thurs)
Dates:  May 30 - July 13
No class: June 12 - 15; June 19; July 3 - 4
Price: $120
Location: Logan Campus
Room Number: 171
Time: 6 pm - 9 pm
Text and materials provided.
Registration Code
| Class Date | Day | Time | Code | Cost |
| --- | --- | --- | --- | --- |
| TBD |  M - Th |  6 – 9 pm |  CE20 0020 |  $120 |
A Little About Bridgerland Technical College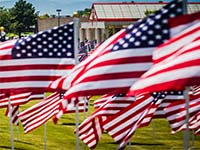 The mission of the Bridgerland Technical College is to deliver competency-based, employer-guided career and technical education to both secondary and post-secondary students through traditional and technology-enhanced methodologies. This hands-on technical education provides occupational education, skills training, and workforce development to support the educational and economic development of the Bear River Region.
Logan Campus
1301 North 600 West
Logan, UT 84321
Toll-Free: 866-701-1100
Local: 435-753-6780
TDD: 800-346-4128
Fax: 435-752-2016
Brigham City Campus
325 West 1100 South
Brigham City, UT 84302
Main: 435-734-0614
Toll-Free: 800-827-0614
Fax: 435-734-0431