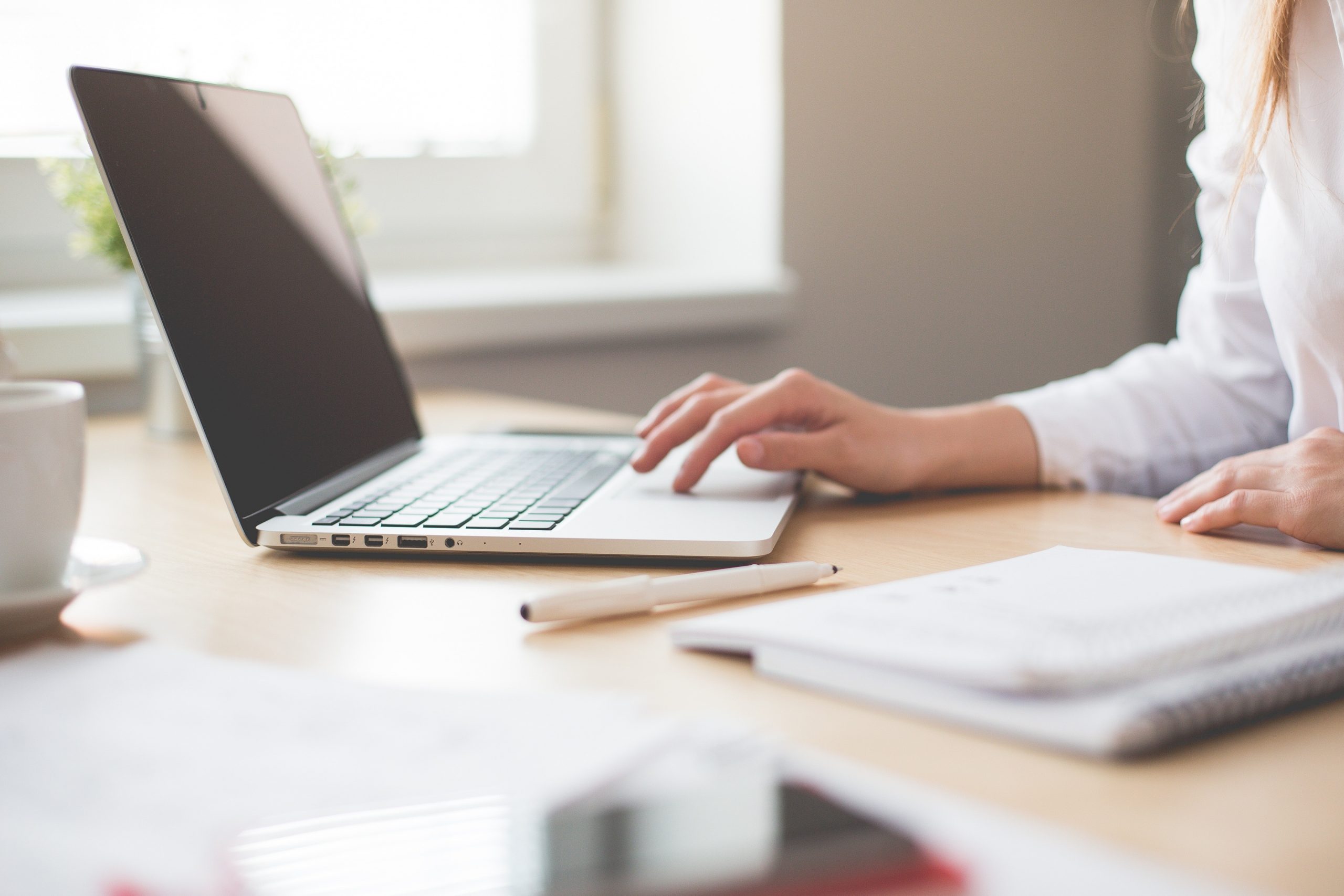 Payroll Fundamentals (Self-paced Course): Dive into the fundamentals of payroll accounting for 2022! Using a practical real-world approach, this course will cover the steps to processing a new hire, calculating employee pay, figuring tax withholdings, and reporting year-end payroll.
SELF-PACED BUSINESS COURSES: These courses are competency-based allowing you to progress at your own pace as your schedule permits, while demonstrating your skills and knowledge through a variety of assessments (assignments, concepts and skills reviews, and a final project). Each course is designed to be completed in 60 calendar days. It takes discipline and determination to be successful in online course work. You are in charge of your own progress. To help you pace yourself through the course, you should develop a study schedule using the estimated course hours. During this time you will have online access to quizzes, assignments, and corrections keys. You will also have access to the Business Technology computer labs as needed.
Open Lab Availability:
Logan Campus: Mon - Thurs, 12 pm - 6 pm.
Contact: Kyle at (435) 750-3210 or ksaunders@btech.edu
Price: $120
Location: Logan Campus
Room Number: 1210
Date: See Registration Code to the Right
Time: Online/Flexible Open Lab
No additional books or supplies required.
Registration Code
Business Open Lab

| Class Date | Time | Days | Code | Cost |
| --- | --- | --- | --- | --- |
| Open Lab | BY APPOINTMENT | 60 | CE52 0025 01 LC | $120 |
The 60 days start from the scheduled orientation date.
*Once registered for the class
click here to schedule your orientation
Logan Campus - Main
Telephone: 435-753-6780
Student Services
Monday: 8 am - 4:30 pm
Tuesday: 8 am - 6 pm
Wednesday: 8 am - 6 pm
Thursday: 8 am - 4:30 pm
Friday: 8 am - 4 pm
Sat/Sun: Closed
Brigham City Campus
Telephone: 435-734-0614
Student Services
Monday: 7:30 am - 4 pm
Tuesday: 7:30 am - 4 pm
Wednesday: 7:30 am - 4 pm
Thursday: 7:30 am - 4 pm
Friday: 7:30 am - 3 pm
Sat/Sun: Closed
Logan Campus - Main . 435-753-6780
1301 North 600 West, Logan, UT 84321
Brigham City Campus . 435-734-0614
325 West 1100 South Brigham City, UT 84302