Fostering a Positive and Resilient Culture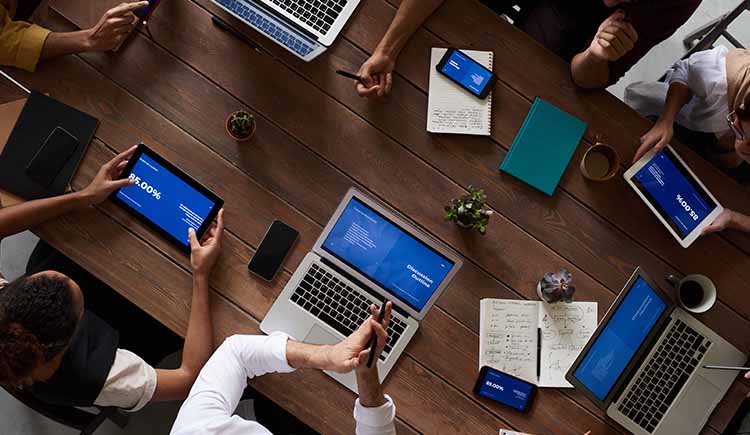 We often think about happiness in a cause-effect type of relationship. We say things to ourselves like:
Once I get that promotion (cause), then I will be happy (effect).
 After we finish this project, our team will get along better.
 When this task is over, my job won't stress me out anymore.
Usually, these kinds of statements are empty and false. They are also backward.
Rather than looking at positivity and resilience as the effect that can only come after a cause, this workshop will explore the incredible power of reversing the formula.
Positive and resilient teams (cause) fuel success (effect). Happiness (cause) drives accomplishment (effect).
More than ever, our teams need resilience to remain successful, regardless of what happens with company leadership, corporate organizational structure, industry and technology changes, or revenue targets.
In this workshop, we will learn –
How to channel our energy into realistic and manageable goals
How to build the social structure of a team
How to cultivate a culture of happiness and support within our organization
How to remain steady regardless of changes or setbacks
Text and materials provided.
A Little About Bridgerland Technical College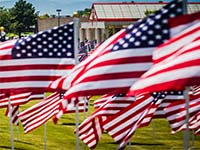 The mission of the Bridgerland Technical College is to deliver competency-based, employer-guided career and technical education to both secondary and post-secondary students through traditional and technology-enhanced methodologies. This hands-on technical education provides occupational education, skills training, and workforce development to support the educational and economic development of the Bear River Region.
Logan Campus
1301 North 600 West
Logan, UT 84321
Toll-Free: 866-701-1100
Local: 435-753-6780
TDD: 800-346-4128
Fax: 435-752-2016
Brigham City Campus
325 West 1100 South
Brigham City, UT 84302
Main: 435-734-0614
Toll-Free: 800-827-0614
Fax: 435-734-0431