Setting Goals and Managing Performance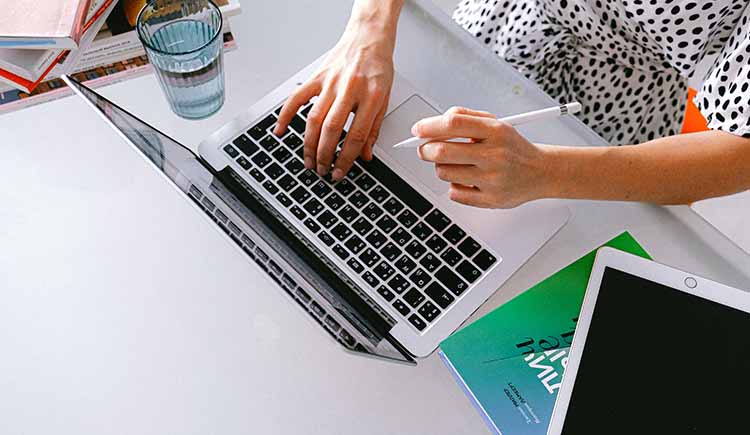 We are in the season of performance reviews and setting performance goals with our teams.
This well-timed workshop can help us learn the skills to develop meaningful goals for our organizations. Additionally, we will practice hands-on tactics to accurately measure performance and regularly coach our teams.
The workshop will benefit leaders who plan for the future. In other words, it will benefit just about every leader. It will also benefit potential leaders— those who about to become leaders— with a requirement to set and reach goals.
Among other things, we'll explore—
Guides to develop more realistic and motivating goals for our teams
Resources to communicate expectations and inspire
Strategies to lead as a coach, rather than police
Tools to ensure that performance appraisals fairly and accurately measure performance
Approaches to developing a more dynamic and interactive approach to performance management
Text and materials provided.
A Little About Bridgerland Technical College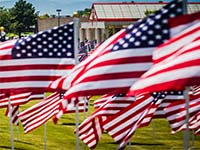 The mission of the Bridgerland Technical College is to deliver competency-based, employer-guided career and technical education to both secondary and post-secondary students through traditional and technology-enhanced methodologies. This hands-on technical education provides occupational education, skills training, and workforce development to support the educational and economic development of the Bear River Region.
Logan Campus
1301 North 600 West
Logan, UT 84321
Toll-Free: 866-701-1100
Local: 435-753-6780
TDD: 800-346-4128
Fax: 435-752-2016
Brigham City Campus
325 West 1100 South
Brigham City, UT 84302
Main: 435-734-0614
Toll-Free: 800-827-0614
Fax: 435-734-0431