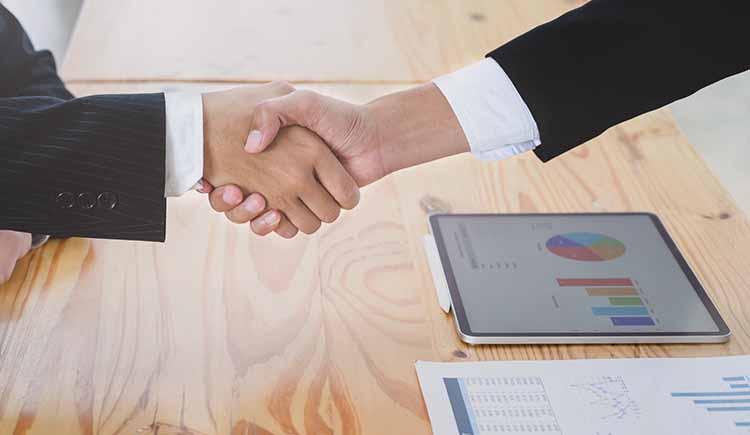 We all know the pain. We stand up to speak or present to a group. The mind goes blank. The mouth goes dry. The heart rate skyrockets. The eyes dart around the room. Wait….what was I planning to say next? What am I even talking about?!
Isn't it frustrating? Sometimes it seems like no matter how much we practice or prepare, all of that work goes right out of our brains when we stand up to do the real thing.
While we can't make the nerves go away completely, this workshop can help a lot!
This workshop is designed to help develop key planning, preparation, and delivery skills for any type of speaking or presentation engagement, including:
Speaking at a public event
Presenting a business idea to your company's leadership team
Talking in a company meeting
Training new employees
Presenting in a sales engagement
(And don't worry. No public speaking role playing or exercises will be included in the course. You can learn about public speaking without the fear of actually having to do it in this workshop!)
Text and materials provided.
Logan Campus - Main
Telephone: 435-753-6780
Student Services
Monday: 8 am - 4:30 pm
Tuesday: 8 am - 6 pm
Wednesday: 8 am - 6 pm
Thursday: 8 am - 4:30 pm
Friday: 8 am - 4 pm
Sat/Sun: Closed
Brigham City Campus
Telephone: 435-734-0614
Student Services
Monday: 7:30 am - 4 pm
Tuesday: 7:30 am - 4 pm
Wednesday: 7:30 am - 4 pm
Thursday: 7:30 am - 4 pm
Friday: 7:30 am - 3 pm
Sat/Sun: Closed
Logan Campus - Main . 435-753-6780
1301 North 600 West, Logan, UT 84321
Brigham City Campus . 435-734-0614
325 West 1100 South Brigham City, UT 84302