Time Management and Productivity Tools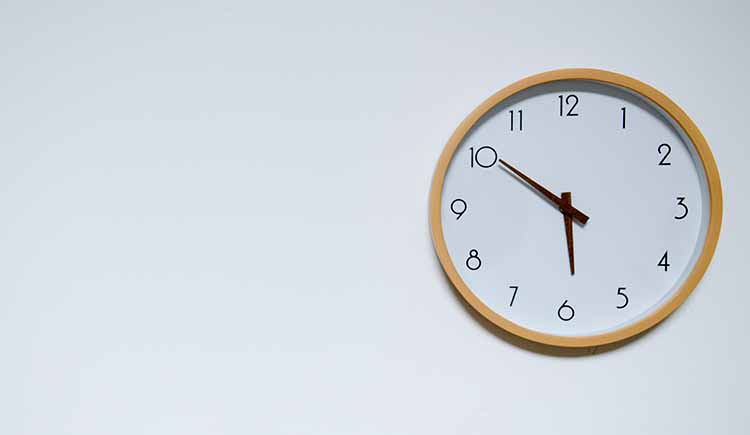 We all know time is a precious commodity. And the demands for our time only increase as we grow in leadership.
Among the meetings, big decisions, reviews and approvals, and personnel issues – how on earth do we find time to fit everything in and somehow be an extraordinary leader while doing it? How do we handle the days where we start with a to-do list, work hard all day, and then find that nothing is crossed off our to-do list at the end of the day?
This workshop provides some powerful tools for all employees, regardless of role. In our discussion, the workshop will focus on proven research and tools to maximize our time asset, including:
Assessing urgency and priority
Setting expectations for our commitments and time
Avoiding the pitfalls of multitasking
Examining time management strategies from a variety of successful world leaders
This is a highly-interactive session that will benefit participants in all aspects of life.
Text and materials provided.
A Little About Bridgerland Technical College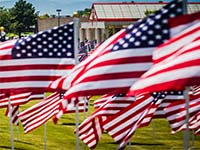 The mission of the Bridgerland Technical College is to deliver competency-based, employer-guided career and technical education to both secondary and post-secondary students through traditional and technology-enhanced methodologies. This hands-on technical education provides occupational education, skills training, and workforce development to support the educational and economic development of the Bear River Region.
Logan Campus
1301 North 600 West
Logan, UT 84321
Toll-Free: 866-701-1100
Local: 435-753-6780
TDD: 800-346-4128
Fax: 435-752-2016
Brigham City Campus
325 West 1100 South
Brigham City, UT 84302
Main: 435-734-0614
Toll-Free: 800-827-0614
Fax: 435-734-0431