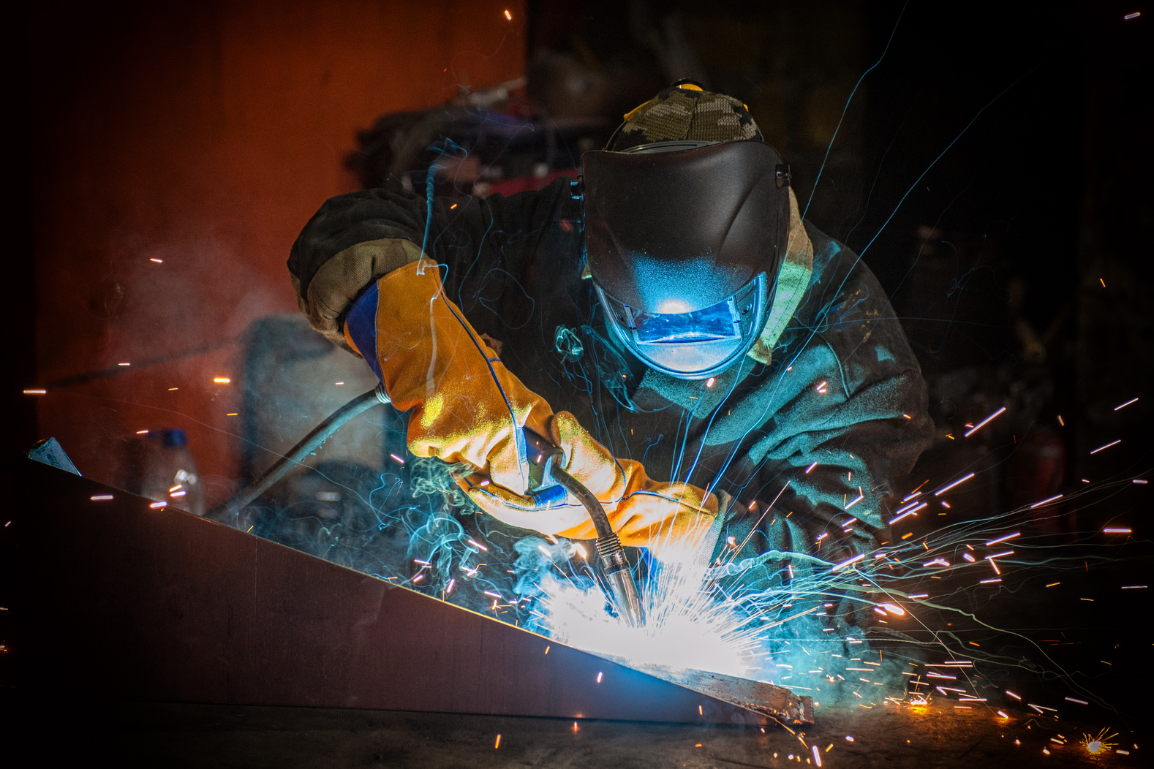 This course allows professional welders to qualify on various processes, positions, materials, and codes. Welders will work with an instructor to determine class eligibility, processes, certifications, positions, materials, and/or codes. Students may be required to furnish their own test material. This course will allow welders to receive up to 4 qualifications while in the course. All qualifications must be completed within 10 class hours. Please contact Jesse Shaffer at jshaffer@btech.edu or (435) 750-3041 to verify your eligibility for this class.
Individuals are responsible for canceling their registration should they not be able to attend. Refunds will not be issued for non-attendance. Cancellations received before the first day of class will receive a 100% refund. No refunds, in whole or in part, will be given on or after the first day of class.
Click here to learn more about our Refund Policy.
The following safety equipment is required:
Welding gloves
Safety glasses
Pliers
Registration Code
| Class Date | Day | Time | Code | Cost |
| --- | --- | --- | --- | --- |
| Arranged | Arranged | 10-hours | CE80 0014 01 LC | $100 |

The mission of the Bridgerland Technical College is to deliver competency-based, employer-guided career and technical education to both secondary and post-secondary students through traditional and technology-enhanced

methodologies. This hands-on technical education provides occupational education, skills training, and workforce development to support the educational and economic development of the Bear River Region. 

Logan Campus - Main
Telephone: 435-753-6780
Student Services
Monday: 8 am - 4:30 pm
Tuesday: 8 am - 6 pm
Wednesday: 8 am - 6 pm
Thursday: 8 am - 4:30 pm
Friday: 8 am - 4 pm
Sat/Sun: Closed
Brigham City Campus
Telephone: 435-734-0614
Student Services
Monday: 7:30 am - 4 pm
Tuesday: 7:30 am - 4 pm
Wednesday: 7:30 am - 4 pm
Thursday: 7:30 am - 4 pm
Friday: 7:30 am - 3 pm
Sat/Sun: Closed
Logan Campus - Main . 435-753-6780
1301 North 600 West, Logan, UT 84321
Brigham City Campus . 435-734-0614
325 West 1100 South Brigham City, UT 84302