Welding - Skills Development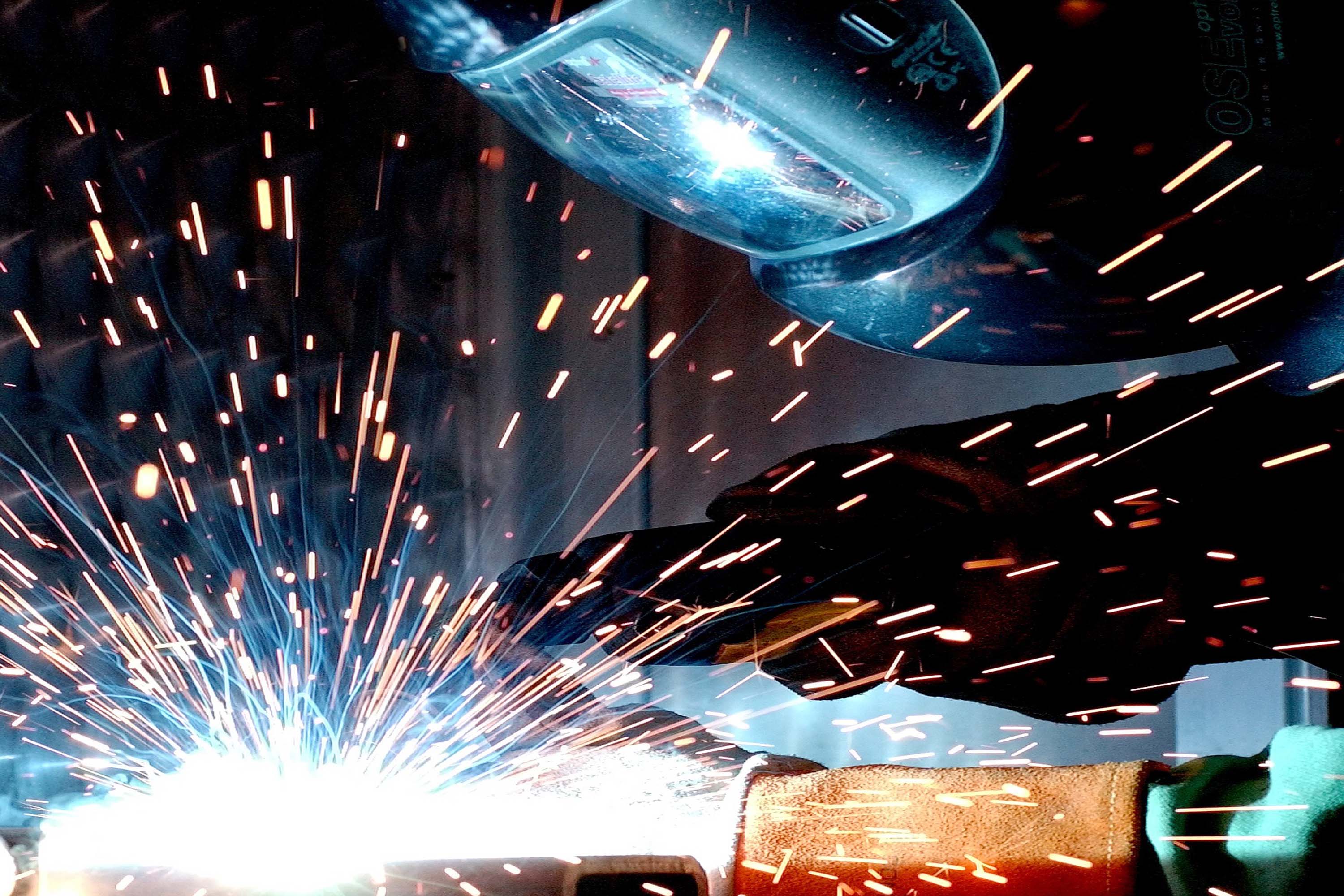 This course is for those working in the welding industry to increase their skills in any process available by welding in the lab. Students will work with an instructor to determine what welds will be completed. The 30 hours of this lab need to be completed within the date range of the current class. This class does not allow for students to complete qualification tests other than practice tests. Please contact Jesse Shaffer at jshaffer@btech.edu or (435) 750-3041 to verify your eligibility for this class.
Individuals are responsible for canceling their registration should they not be able to attend. Refunds will not be issued for non-attendance. Cancellations received before the first day of class will receive a 100% refund. No refunds, in whole or in part, will be given on or after the first day of class.
Click here to learn more about our Refund Policy.
The following safety equipment is required:
Welding gloves
Safety glasses
Pliers
Registration Code
| Class Date | Day | Time | Code | Cost |
| --- | --- | --- | --- | --- |
| Arranged | Arranged | 30-hours | CE80 0010 01 LC | $100 |

The mission of the Bridgerland Technical College is to deliver competency-based, employer-guided career and technical education to both secondary and post-secondary students through traditional and technology-enhanced

methodologies. This hands-on technical education provides occupational education, skills training, and workforce development to support the educational and economic development of the Bear River Region. 

Logan Campus - Main
Telephone: 435-753-6780
Student Services
Monday: 8 am - 4:30 pm
Tuesday: 8 am - 6 pm
Wednesday: 8 am - 6 pm
Thursday: 8 am - 4:30 pm
Friday: 8 am - 4 pm
Sat/Sun: Closed
Brigham City Campus
Telephone: 435-734-0614
Student Services
Monday: 7:30 am - 4 pm
Tuesday: 7:30 am - 4 pm
Wednesday: 7:30 am - 4 pm
Thursday: 7:30 am - 4 pm
Friday: 7:30 am - 3 pm
Sat/Sun: Closed
Logan Campus - Main . 435-753-6780
1301 North 600 West, Logan, UT 84321
Brigham City Campus . 435-734-0614
325 West 1100 South Brigham City, UT 84302