Bridgerland Technical College
Assessment &
Learning Center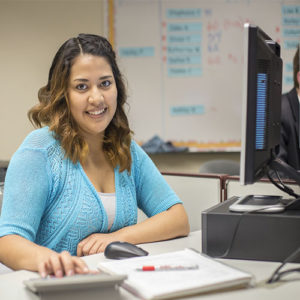 An admissions process is implemented to determine if potential students need additional instruction to succeed in their chosen program.
Any student who has a technical career objective is eligible for services. Each program page will identify the specific admission requirements. Assessments are available on the Logan Campus, Monday and Tuesday, 8 a.m. to 6 p.m., Wednesday and Thursday, 8 a.m. to 8:30 p.m., and Friday, 8 a.m. to 4 p.m.
Photo identification is required. Phones, calculators, food, and drink are not allowed in the Assessment & Learning Center. If calculators are allowed for your assessment, they will be provided.
All entrance/assessment requirements are valid for one year. 
Bridgerland Technical College
Assessment & Learning
Center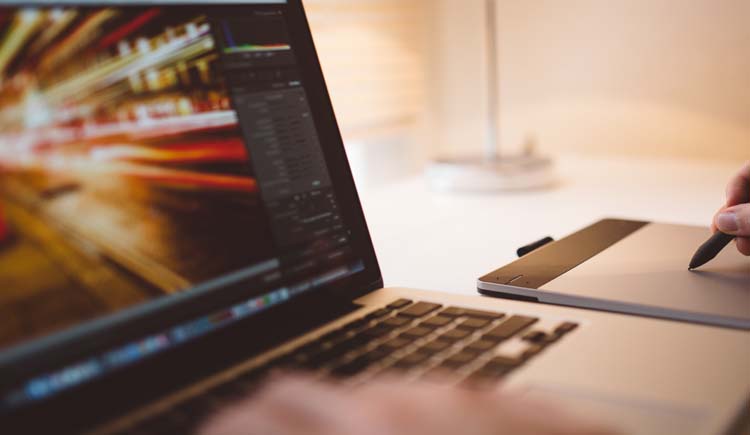 This center is a supplement to the programs at Bridgerland Technical College. Assistance is offered to help students increase their skills in adult basic education, test preparation, and programmatic tutoring.
Get Started
Students may take an assessment at Bridgerland Technical College to determine which areas to study.
Self-Paced Study
Once enrolled in a class, students are given an individualized course of study, taking progress checks as each unit is completed. Lecture courses are also available. Visit with an instructor for details.
Availability
Currently by appointment only.
Students register for the section(s) they want to attend.
Brigham City Campus
Not available at this time. Take advantage of our services offered online.
Special Requirements
Photo identification is required for assessment.
Course Details
Please note: Students enrolling in a program can take advantage of free learning assistance for four weeks to meet pre-admission requirements.
To schedule an appointment:
Learning Options
Adult Basic Education
Math
Reading
Language
Test Preparation
     Entrance Assessment
     GED
     POST
Tutoring for BTECH programs
To schedule an appointment:
Frequently Asked Questions
Do you need the assessment proctored?
The Bridgerland Technical College Entrance Exam may be proctored if you live more than 100 miles from the Logan Campus or the Brigham City Campus. Bridgerland Technical College does not charge an assessment fee. However, if the location you choose to test at charges a "Proctor Fee" you be required to pay their fee and postage (if any) to mail the test back to Bridgerland Technical College.
You are in charge of contacting the Proctor Testing Center to set up an appointment and get all of the information to the Assessment & Learning Center.
Please use the links below to provide the needed information for you and your proctor:
Student Proctor Approval And Agreement
Proctor Approval and Agreement
Keep in mind:
If you do not live near an approved Proctor, you may ask a local Librarian or Counselor to proctor the test for you.
Do you need Bridgerland to proctor for you?
Bridgerland proctors for many colleges and universities. There is a $10 fee per test.
Contact Information: 1301 North 600 West, Logan UT, PH: 435-750-3188, PH: 435-750-3238, or email, testing@btech.edu
A photo ID is required. Acceptable forms of ID are Driver's License, State ID, Work ID badge, or Passport.
Logan Campus - Main
Telephone: 435-753-6780
Student Services
Monday: 8 am - 4:30 pm
Tuesday: 8 am - 6 pm
Wednesday: 8 am - 6 pm
Thursday: 8 am - 4:30 pm
Friday: 8 am - 4 pm
Sat/Sun: Closed
Brigham City Campus
Telephone: 435-734-0614
Student Services
Monday: 7:30 am - 4 pm
Tuesday: 7:30 am - 4 pm
Wednesday: 7:30 am - 4 pm
Thursday: 7:30 am - 4 pm
Friday: 7:30 am - 3 pm
Sat/Sun: Closed
Logan Campus - Main . 435-753-6780
1301 North 600 West, Logan, UT 84321
Brigham City Campus . 435-734-0614
325 West 1100 South Brigham City, UT 84302