Pathways from High School to a University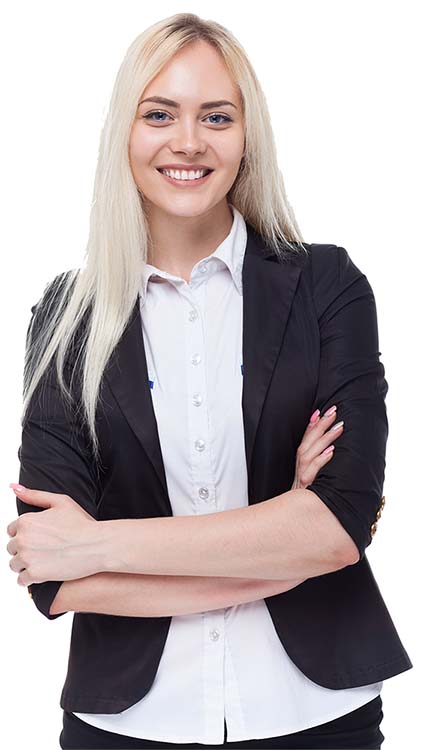 CTE High School Credit Transfers to BTECH
Students can take CTE classes in High School,
then transfer credit hours to BTECH programs.
BTECH 900+-Hour Certificate Transfers to a University
BTECH programs that are 900 hours or more can
allow you to transfer up to 30 credits at a University.
Eligible 900 Hour CertificateTransfers to USU
Meet with an Academic Advisor to transfer
your BTECH credits to a USU.