Pathways from High School to a University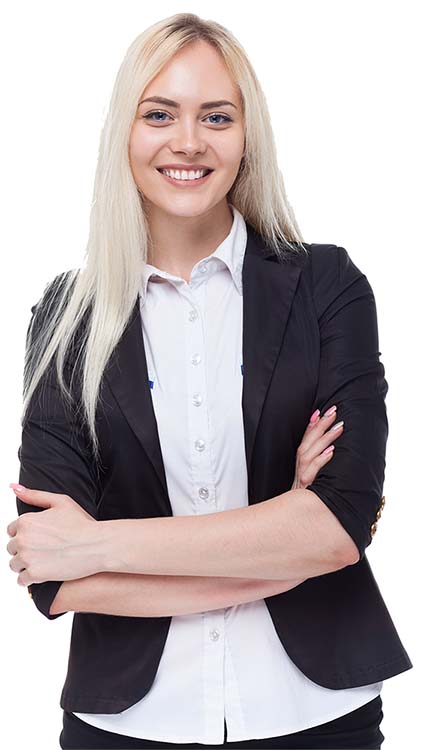 CTE High School Credit Transfers to BTECH
Students can take CTE classes in High School,
then transfer credit hours to BTECH programs.
BTECH 900+-Hour Certificate Transfers to a University
BTECH programs that are 900 hours or more can
allow you to transfer up to 30 credits at a University.
Eligible 900 Hour CertificateTransfers to USU
Meet with an Academic Advisor to transfer
your BTECH credits to a USU.
Finish your 900-hour Bridgerland Technical College certificate and stack an Associate of Applied Science in General Technology degree on top of it. Graduate with a degree in one of the following emphasis areas.
General Business
Design & Creative Arts
Technology Systems
Allied Health Systems
The Diesel program gives you 25 credits towards an Associate of Applied Science Heavy Duty Truck at Weber State University.