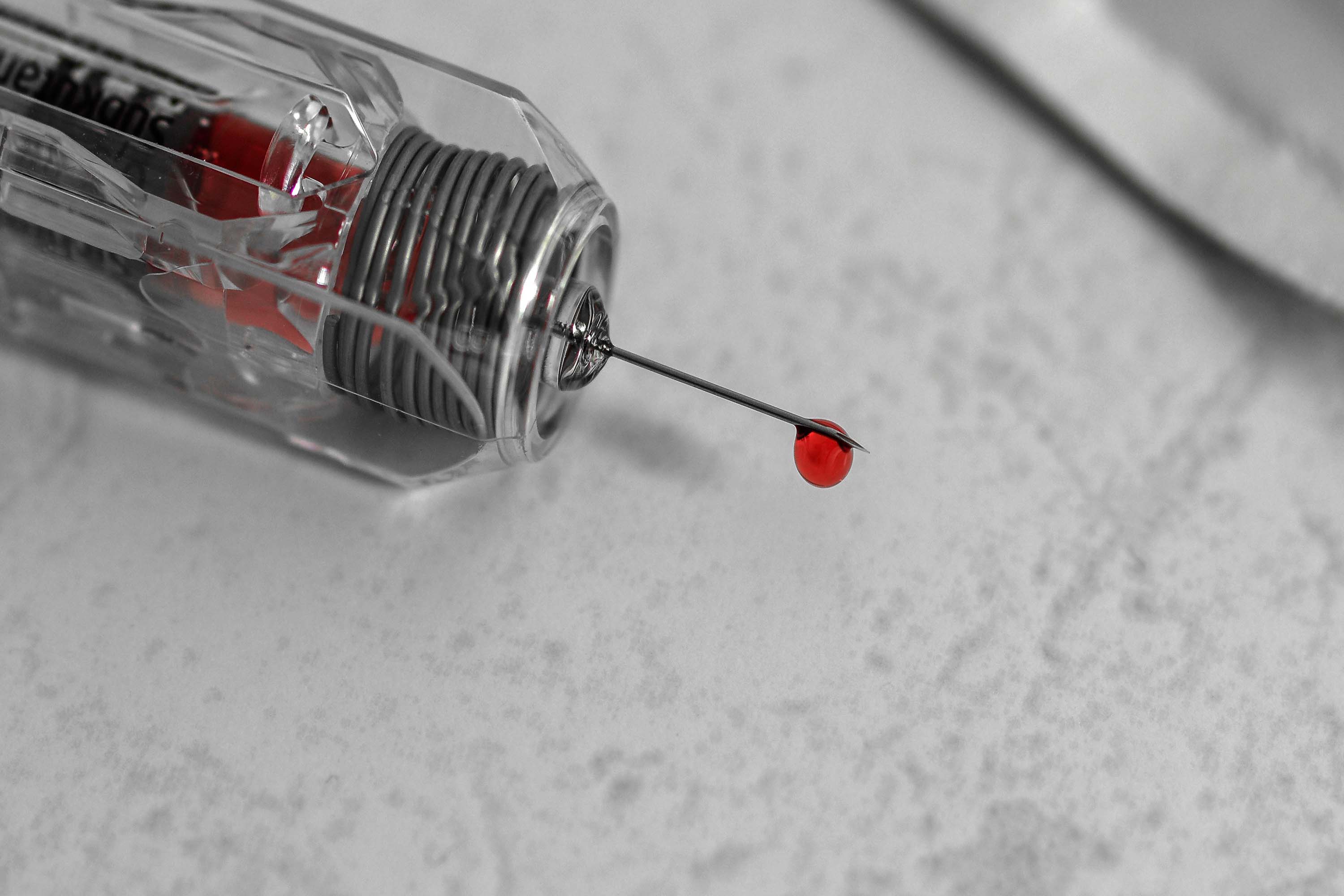 This self-paced course is for anyone with a reasonable chance for occupational exposure to blood or blood-containing materials. It teaches what bloodborne pathogens are, how to protect from exposure, how to clean up after an exposure, and how to report an exposure. Students will have 30 calendar days to complete this course. No skills lab required.
No additional books or supplies required.
Registration Code
Logan (LC)
| Class Date | Code | Cost |
| --- | --- | --- |
| Online • Registration ongoing | EMSR 0104 | $29 |
A Little About Bridgerland Technical College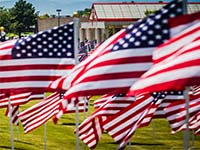 The mission of the Bridgerland Technical College is to deliver competency-based, employer-guided career and technical education to both secondary and post-secondary students through traditional and technology-enhanced methodologies.
Logan Campus - Main
Telephone: 435-753-6780
Student Services
Monday: 8 am - 4:30 pm
Tuesday: 8 am - 6 pm
Wednesday: 8 am - 6 pm
Thursday: 8 am - 4:30 pm
Friday: 8 am - 4 pm
Sat/Sun: Closed
Brigham City Branch Campus
Telephone: 435-734-0614
Student Services
Monday: 7:30 am - 4 pm
Tuesday: 7:30 am - 4 pm
Wednesday: 7:30 am - 4 pm
Thursday: 7:30 am - 4 pm
Friday: 7:30 am - 3 pm
Sat/Sun: Closed
Logan Campus - Main (Office)
1301 North 600 West
Logan, UT 84321
Toll Free: 866-701-1100
Local: 435-753-6780
TDD: 800-346-4128
Fax: 435-752-2016