Cabinetmaking - Beginning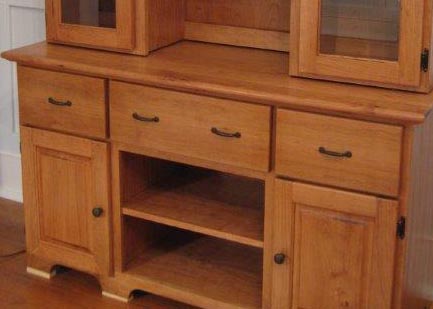 This course is designed to teach the fundamentals in the art of wood working. Safe and proper use of shop tools and machines will also be part of the instruction. Previous experience is not necessary but can be helpful. Students will design, plan, layout, and construct a cabinet of their choice, as approved by the instructor. Each process, from the cabinet design to the finished product, will be demonstrated and closely monitored by the instructor to ensure a successful experience. Questions? Contact David Wimpy at dwimpy@btech.edu.
Required Textbook
High School Cabinetmaking 1 Packet
(available at the Bridgerland Bookstore)
Registration Code
Logan (LC)
| Class Date | Day | Time | Code | Cost |
| --- | --- | --- | --- | --- |
| April 9 - June 13 | Tu Th | 6-9 pm | CABM 0101 04 LC | $142 |
A Little About Bridgerland Technical College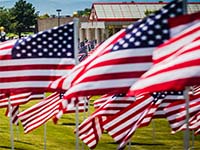 The mission of the Bridgerland Technical College is to deliver competency-based, employer-guided career and technical education to both secondary and post-secondary students through traditional and technology-enhanced methodologies.
Logan Campus - Main
Student Services
Monday: 8 am - 4:30 pm (We will be open at 7:30 am on the first day of registration)
Tuesday: 8 am - 6 pm
Wednesday: 8 am - 6 pm
Thursday: 8 am - 4:30 pm
Friday: 8 am - 4 pm
Sat/Sun: Closed
Brigham City Branch Campus 
Telephone: 435-734-0614
In-Person Hours Brigham City Branch Campus
Monday: 7:30 am - 4 pm
Tuesday: 7:30 am - 4 pm
Wednesday: 7:30 am - 4 pm
Thursday: 7:30 am - 4 pm
Friday: 7:30 am - 3 pm
Sat/Sun: Closed
Logan Campus - Main (Office)
1301 North 600 West
Logan, UT 84321
Toll Free: 866-701-1100
Local: 435-753-6780
TDD: 800-346-4128
Fax: 435-752-2016